What Does a Cruise Ship Nurse Do?
Last Updated/Verified: Aug 28, 2020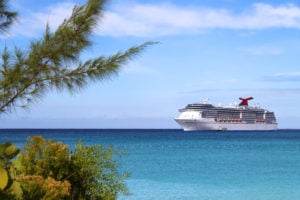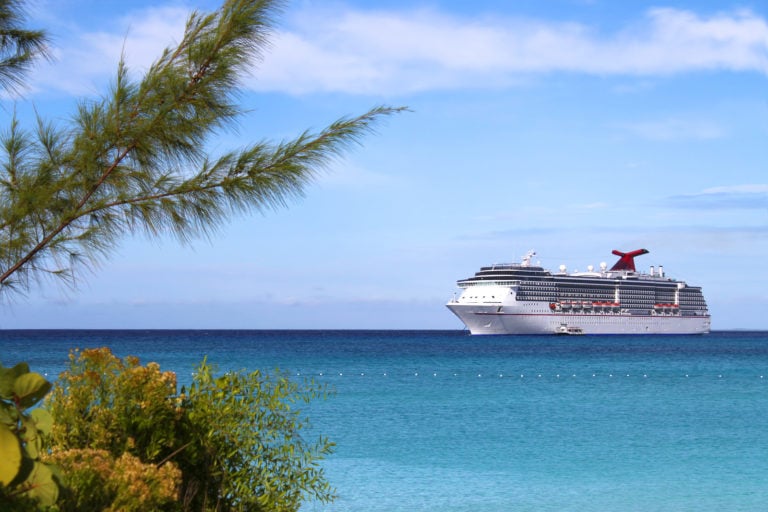 For nurses who love to travel, a cruise line nurse may be a perfect fit for a career. Working with a typically small medical staff, nurses often have the opportunity to provided one-on-one medical care for the guests or team members on board the cruise ship.
Many cruise lines, such as Princess Cruises, have facilities ranging from a walk-in clinic for non-urgent matters to a fully-equipped medical facility to care for emergent or trauma injuries that might occur on ship. Nurses who wish to work for Princess Cruises must have at least 3 years experience in either emergency or acute care settings; 'acute care' typically refers to a hospital setting as opposed to an outpatient or urgent-care facility. Nurses must also possess certification in Advanced Cardiac Life Support (ACLS) and have an active RN license. Qualified nurses who speak multiple languages such as Mandarin or Japanese are in high demand on cruise lines.
RELATED: What Advanced Certifications Are Available for Nurses?
On the Royal Caribbean cruise line, nurses are required to have at least 3 years experience in an emergency or intensive care unit (ICU) setting. An active nursing license in any state is also required as well as current ACLS and Basic Life Support (BLS) certifications. Smaller cruise lines, such as Viking River Cruises, require only 2 years of nursing experience, yet hospitality and yachting experience is valued for the position. A work Visa will also be required when working as a nurse outside of the U.S.
The working life of a nurse onboard a cruise ship is very different than most healthcare settings. Shifts can be anywhere from 4-12 hours along with the expectation of taking calls for emergencies after hours. The medical personnel, although typically considered professional staff, are not "allowed" to mingle or fraternize with the guests on board the cruise ship. Most cruise lines offer nurses their own cabin and meals as part of the position.
RELATED: Yacht Nurse Duties
The role of a shipboard nurse can be very rewarding. Nurses usually act as first responders to urgent and emergent issues on the ship and will also triage calls coming in to the infirmary. Nurses will work closely with the physicians on the team to ensure patients, guests and employees are cared for in a skilled manner. Cruise line infirmaries are subject to review by the Cruise Lines International Association (CLIA) using standards set by the American College of Emergency Physicians.
RELATED: Travel Nursing Careers
When patients have become too unstable to remain on the ship, nurses can assist in the transporting of patients to a local hospital or care facility. For example, if a patient were to have a myocardial infarction (MI) while on board, after treating the patient to the best of their ability onboard, the physician would contact the closest and highest level of care possible in the area. The nurse might then accompany the patient during transport to the local facility to ensure quality and skilled care is being provided until the patient is accepted at the local hospital.
Nurses who routinely work assignments on cruise lines find the work fun and adventurous. While this day-on-stay-on work may not be for all nurses, those with wanderlust and experience in emergency nursing or ICU nursing may find this an exciting career path.
RELATED: RN License Transfer and eNLC Guide

Latest posts by Amanda Bucceri Androus, RN, BSN
(see all)
Nurse Manager Leadership Recommendations for Staff Engagement and Success

- January 2, 2018
Our Visitors Found These Nursing Topics Useful