What Is the Difference Between a Genetics Nurse and a Genetic Counselor?
While the roles are similar, genetic nurses and genetic counselors do have some differences; mainly, the education required.
Genetic nurses are nurses with either an associate's degree or bachelor's degree in nursing. In some cases, a master's degree with a concentration in genetics is required. Nurses can even further their education and become certified in the specialty.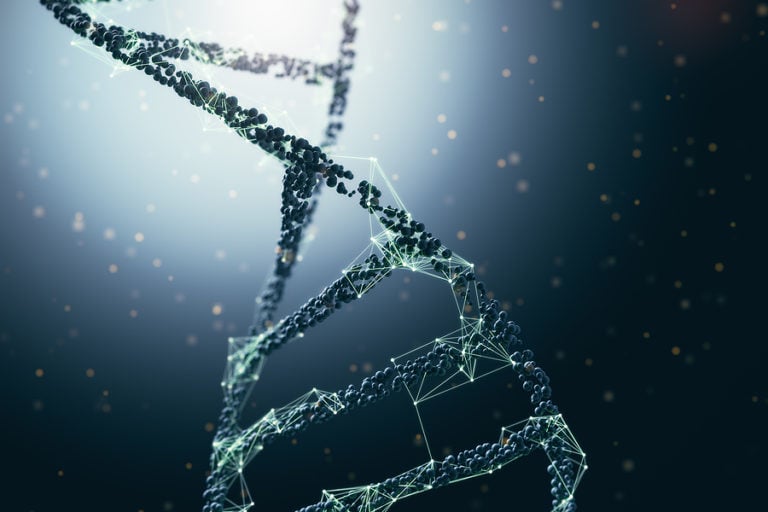 Genetic counselors are usually master's-prepared clinicians who have earned their degree from a program accredited by the Accreditation Council for Genetic Counseling. The curriculum includes courses in topics such as:
Molecular genetics
Genetic testing
Prenatal genetic counseling
Pediatric genetic counseling
Genetic counseling capstone project
The patient care approach may also differ. Nurses are trained as caregivers and nurturers. Genetic nurses are unique in that they bring the nursing process to the field of genetics:
Assessing family history, risk factors, and genetic predisposition to disease
Creating a nursing diagnosis
Developing an individualized plan of care for families
Implementing or facilitating the plan of care
Assessing the outcome to interventions (for example, a patient's response to medications)
Nurses are also more holistic in their approach; not just focusing on the physical needs of patients, but on the psychological and spiritual needs as well, and include family and other social support systems as well.
In terms of pay, the Bureau of Labor Statistics reports that genetic counselors earn a median salary of $77,480, compared to registered nurses in general ($70,000). Additionally, the job prospects for genetic counselors is slightly more promising, with a reported 29% growth by 2026. Registered nurse jobs are expected to grow by only 15%. Of course, this data can vary depending on the state and city of employment, as well as experience.
Both disciplines help to assist families when they are faced with difficult decisions or diagnoses, and both are highly qualified to take care of patients in need of genetic counseling.

Latest posts by Amanda Bucceri Androus, RN, BSN
(see all)