Nursing Bridge Programs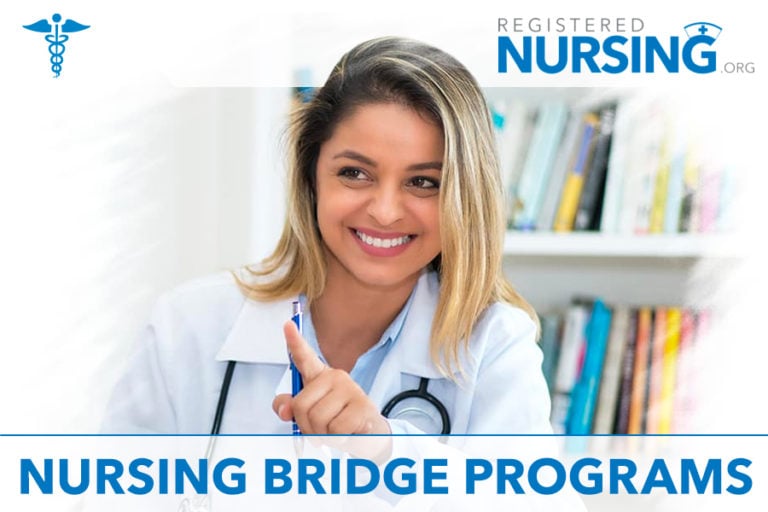 What Are Nursing Bridge Programs?
Bridge nursing programs are accelerated options that allow students to achieve their desired degree outcome in less time, and often at less cost than traditional programs. To enable working nurses to bolster their core competencies and advance their careers in less time, colleges and universities modify and condense existing programs to make them more compatible to busy working RNs.
Such accelerated bridge programs exist across all spectrums of nursing, from LPN/LVN to RN and from RN to MSN. Though less common, Medical Assistant, Certified Nursing Assistant, and Paramedic to RN bridge programs also exist.
These fast-moving bridge programs leverage students' real-world clinical experiences. Unlike traditional nursing programs which may allow students to pick and choose certain courses, bridge programs often have a straight and narrow path toward degree completion for purposes of expediency.
Entry Level Bridge Programs
Those in certain allied healthcare careers looking to make the jump into registered nursing can enroll in specific entry-level RN bridge programs. These programs are shorter than a traditional RN program and take into consideration the prerequisite courses the student has already completed.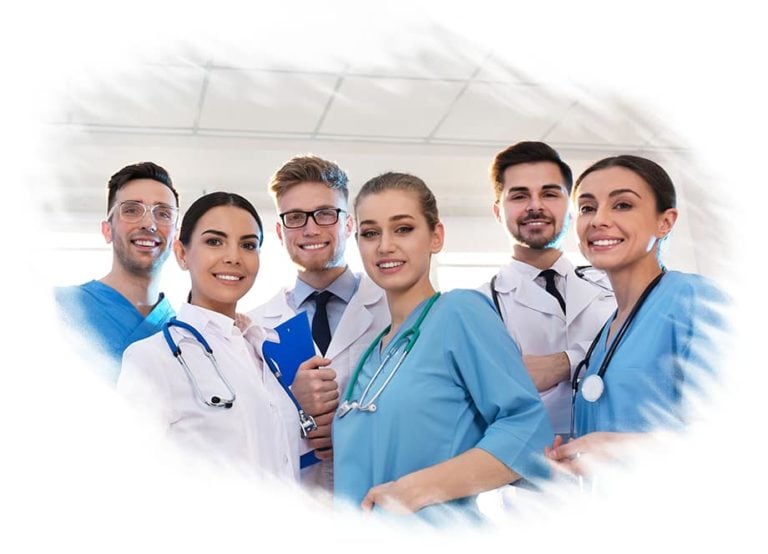 These programs are designed for Licensed Practical Nurses and Licensed Vocational Nurses to bridge into an Associate's Degree in Nursing (ADN).
This bridge program prepares Licensed Practical/Vocational Nurses to earn a Bachelor's of Science in Nursing (BSN) - often considered the gold standard of nursing degrees.
This program is designed specifically for Certified Nursing Assistants (CNAs) to earn a nursing degree at either the ADN or BSN level.
Medical Assistants (MAs) can enroll in a bridge program to earn either an ADN or BSN degree to practice registered nursing.
Current paramedics who wish to enter the registered nursing field may opt for this bridge program, which will result in either an ADN or BSN degree.
Check Out Our Ultimate RN to BSN Guide
As more hospitals and healthcare employers push for RNs to have a BSN at minimum, the RN to BSN program pathway has grown in popularity. If you are a diploma or ADN-educated RN looking to advance to a bachelor's degree, an RN to BSN program is a quick, efficient way of reaching your goals. Check out our guide page for everything you need to know!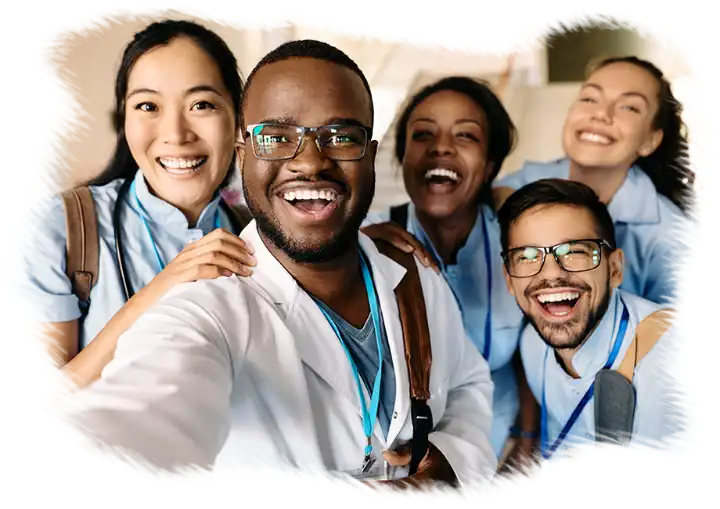 Advanced Practice Registered Nursing (APRN) Bridge Programs
If you are a BSN-educated RN looking to advance your career, there are several advanced-practice bridge programs available to you. Whether you want to earn your Master's of Science in Nursing (MSN), become a Nurse Practitioner in a specialty of your choice, or even go for a doctorate-level nursing degree, there's a bridge program to suit your needs.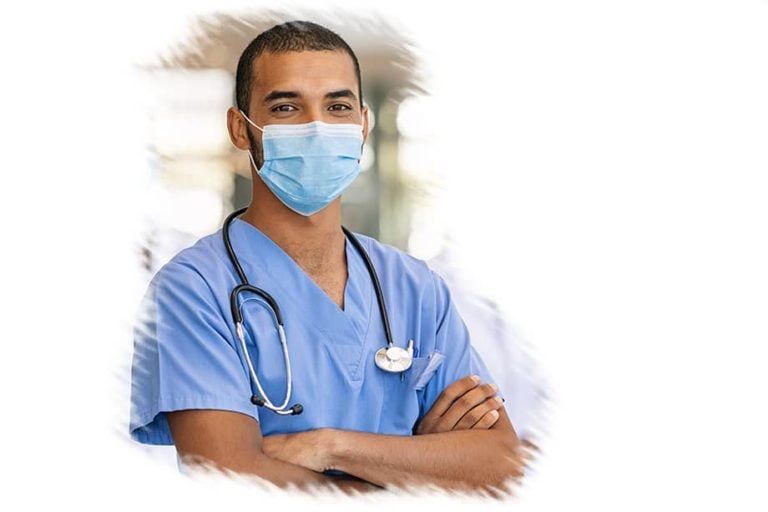 RNs looking to obtain a master's degree can enroll in an RN to MSN program to become an Advanced Practice Registered Nurse.
If you are an RN interested in becoming a Nurse Practitioner in the specialty of your choice, an RN to NP bridge program is a great option.
BSN-educated RNs who know they want to enter the highest level of practice in nursing may wish to enroll in a BSN to DNP program, which culminates in a Doctor of Nursing Practice degree.
If you are an RN who already holds an MSN but wants to go for a doctorate, MSN to DNP programs are available.
RNs who have a BSN and wish to enter the advanced ranks in academia and research can opt for a BSN to Ph.D. program to earn this esteemed doctorate degree in nursing.
DNP-educated nurses who want to leave clinical practice behind for academic or research pursuits may wish to pursue a DNP to Ph.D. bridge program.