Nursing Resources
There are many considerations to becoming or practicing as an RN that don't involve patient care. Nurses must juggle examinations, certifications and licensure, salary research, and more to land their dream job, whether they are brand new to the field or experienced and ready for a new challenge.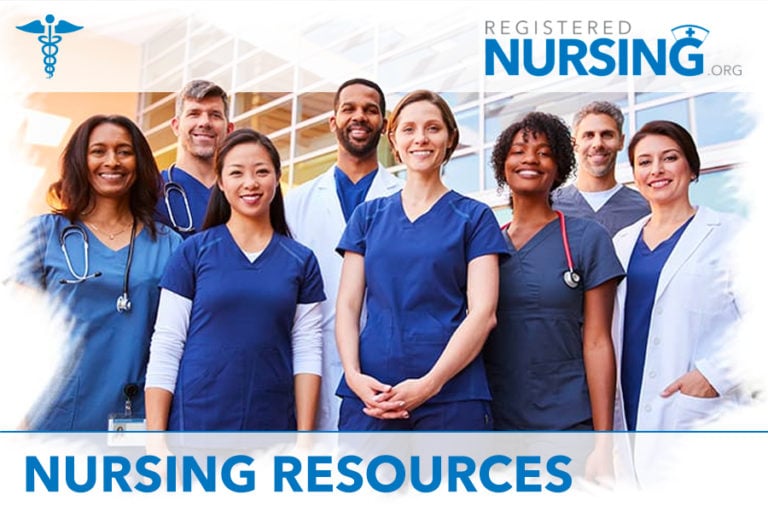 Nursing Exam Guides
You can't just snap your fingers to become a nurse - nursing takes hours of schooling, hands-on training, and yes, examinations. Does the thought of taking your nursing exams break you into a cold sweat? Not to worry - we've got you covered with our extensive examination guides to help you ace your exams and get on with what you do best - caring for patients.
NCLEX-RN Exam Guide
The NCLEX-RN Exam is the test that every aspiring RN must pass in order to become licensed. Our comprehensive guide provides a full run-down on the exam, including study tips, registration information, and over 200 practice test questions.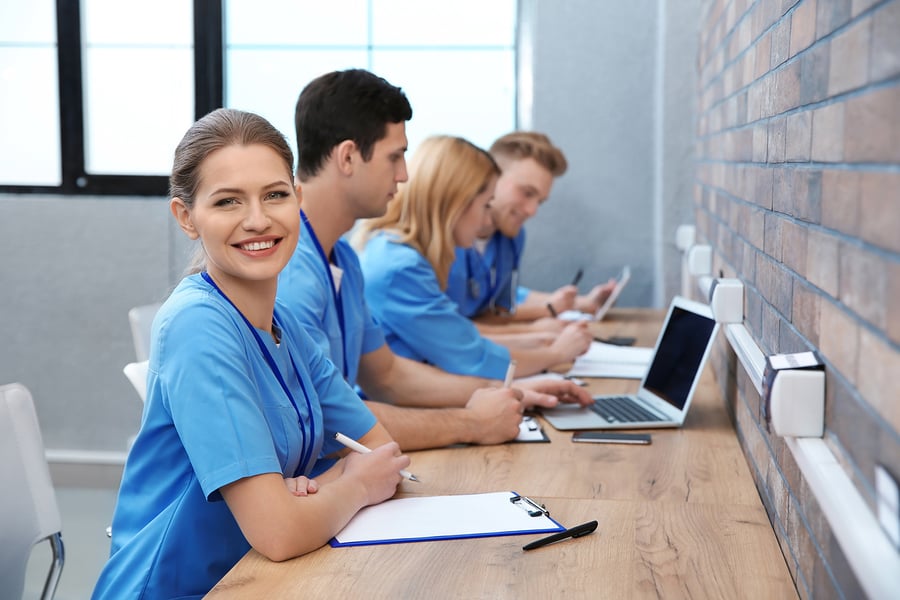 TEAS Exam Guide
The Test of Essential Academic Skills (TEAS) is an exam that statistically predicts whether or not a person can pass and graduate from a school of nursing and is an entry requirement for many programs. Our guide outlines all the details of the exam so that you can be prepared.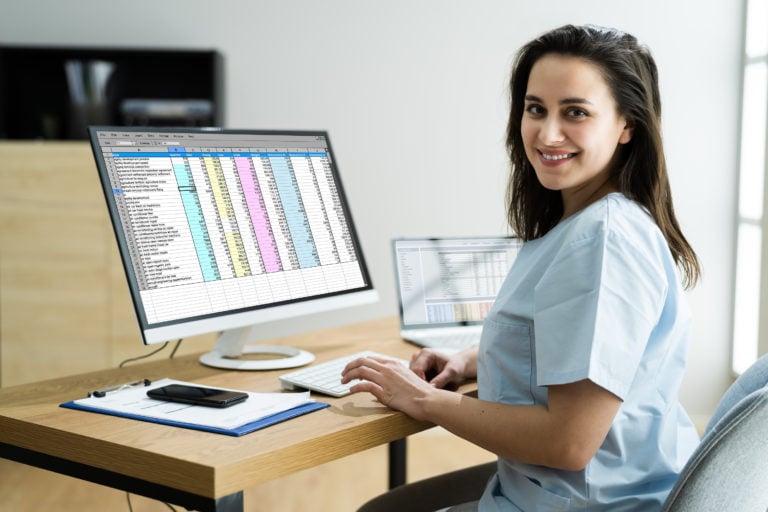 Read our Ultimate Guide on Nursing Licensure
Becoming a licensed RN in your state is a snap with our Licensure Guide - find out everything you need to know about initial licensure, renewals, license transfers, and more.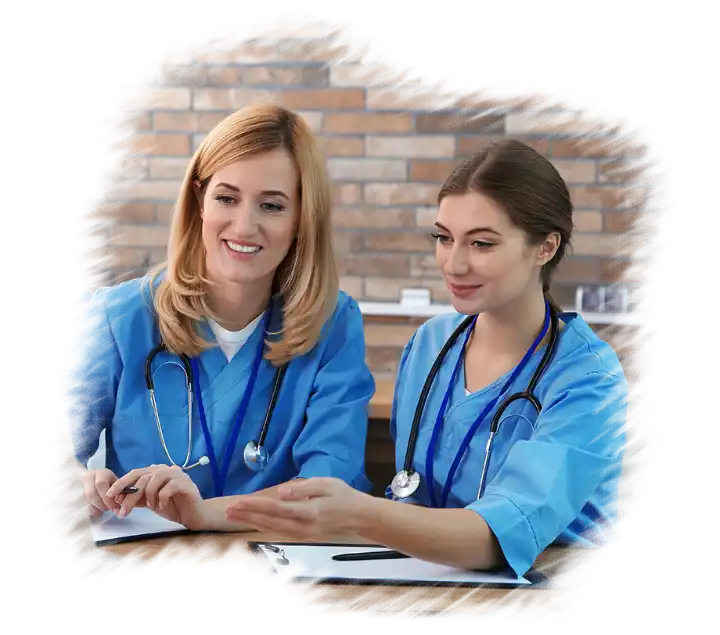 Nursing Certification
Registered nurses can choose to become certified in a variety of different specializations. Check out our Nursing Certification page or click on the popular certifications below to find out more about eligibility requirements, exams, costs, and much more.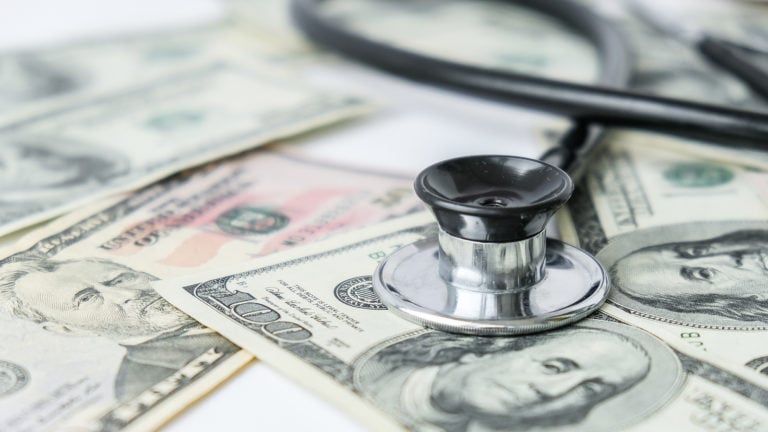 RN Salary - What to Expect
We break down salary and job outlook information for nurses at all levels - find out how much you can expect to earn as a nurse in your state.