Nursing Degree Levels: Discover Which Pathway Is Right for Me
Prospective students have a wealth of choices when it comes to nursing education programs. There are degree programs for those with no nursing background, bridge programs for those who want to level up, traditional 4-year programs, accelerated and advanced programs, and so much more. If that's not enough, students can also choose how they want their nursing degree program delivered - entirely online, the classic on-campus route, or a hybrid online/classroom experience. Check out your choices below to find the right degree program for your background, goals, and lifestyle.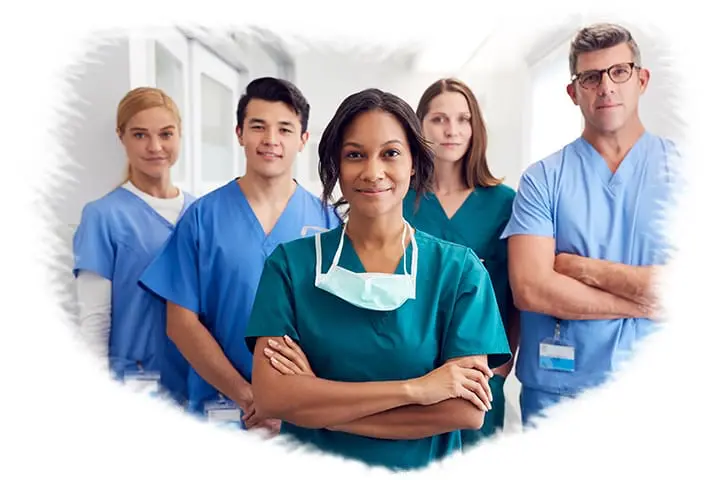 Nursing Degree Pathways
Education at every step. Browse nursing schools and programs by degree level and educational background.
No prior nursing education or experience? Learn how to become a CNA, LPN/LVN, Medical Assistant, or other entry-level allied healthcare professional.
Traditional RN Programs
ADN and BSN programs are traditional RN program routes; the BSN is considered the gold standard of nursing degrees. Find out more about traditional ADN and BSN degree programs.
If you have some nursing experience and wish to go further, check out nursing bridge programs such as the RN to BSN, LPN to RN, RN to MSN, and more.
Already a seasoned RN looking to advance? Nurse Practitioner programs and other advanced nursing pathways are available.
Is An Online Nursing Program Right For You?
A nursing education – your way. Learn more about flexible online and hybrid nursing degree programs.