Do Women's Only RN to BSN Programs Exist?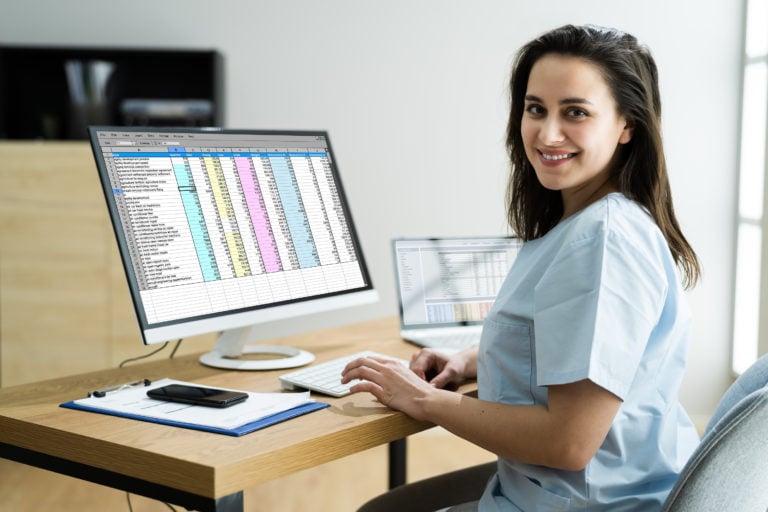 Nursing and women's-only colleges have a long, shared history. Up until the beginning of the 19th century, women generally were not permitted to enroll in established colleges. As such, women's-only colleges began sprouting up as institutions where women could earn a degree and begin a career. It was common for nursing schools to be named "Women's Nursing School" because men and women attending college together were almost unheard of. In fact, nursing schools and women's-only schools were viewed as synonymous terms. As times changed and as colleges became co-ed and less segregated by gender, the majority of women's colleges dropped the women's-only moniker and started to enroll men. Other nursing-heavy women's schools technically admitted men but remained predominately comprised of women.
Are There Any Women's Only RN to BSN Programs?
The answer is yes, but they aren't easy to find. Simmons University in Boston continues a genuine, women's only tradition and offers a range of nursing programs, including an RN to BSN geared towards working women. It offers a 16-month accelerated option as well as a two-year program.
Bay Path University based in Longmeadow, MA, remains boldly women-only and offers an online-only RN to BSN program. Depending on the program's pace, the degree can be earned in 18 to 24 months.
These are a few true to their roots women's-only colleges that offer the RN to BSN degree path.
Historical Women's Only Colleges Admit Men, But Remain Mostly Women
When searching for a women's-only RN to BSN program, consider that many historically women's-only colleges that now admit men don't have many on their rosters.
For instance, Mississippi University for Women in Columbus accepts men to its nursing programs though they comprise a small percentage of the student body. The former women's-only college, which never got around to changing its name, currently offers an RN to BSN.
Cedar Crest College located in Allentown, PA, is a women's-focused college that is open to men but has few in its programs. It offers an RN to BSN option as part of its adult education offering.
The Roman Catholic Saint Elizabeth University in Morristown, NJ, is another historically women's-only college that offers an RN to BSN option in addition to several other nursing programs. The school does enroll men, but the vast majority of its student population is women. It graduated its first co-ed class in 2020.
Mount Mary University, which is also a Roman Catholic and traditionally women's college, remains predominantly female but does admit men to its online RN to BSN program.
Chatham University in Pittsburgh, PA, formerly known as Pennsylvania College for Women, offers an online-only RN to BSN option. The school, which is known for its quality health sciences programs, began expanding its educational options to males in the mid-1990s but remains predominately female.
Why Choose a Women's Only (or Women's Mostly) RN to BSN Program?
Though critics may argue that women's-only colleges are no longer relevant, advocates say they are more important than ever as they continue to give rise to women's only voices. Women's-only colleges are believed to empower women to be leaders and enable them to perform at top levels in a supportive environment.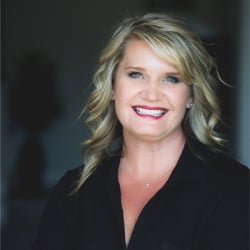 Latest posts by Catherine Burger, MSOL, RN, NEA-BC
(see all)