MSN Degree Programs in Alaska
There are many opportunities to work in healthcare in Alaska. Like anywhere else, it needs a constant supply of high-quality nurses. Registered Nurses in the state regularly re-enter education to take their skills to the next level with a Master of Science in Nursing (MSN). Such a graduate degree opens doors with greater opportunities and higher pay. In short, if you are an RN and want to take on more responsibilities, an MSN is your best gateway.
Alaskan universities have a variety of choices for you to study an MSN, with both standard pace study and accelerated programs. There are also some RN/BSN to MSN options.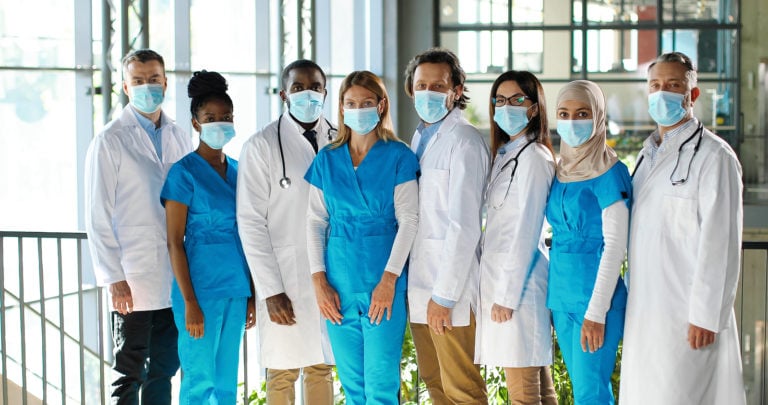 RN to MSN and BSN to MSN Programs
Students entering an MSN have usually followed one of two pathways: the first is from working as an RN having studied an ADN. The second is the more academic BSN to MSN route. Both types may be fully online, fully on-campus, or hybrid – often at the same universities. Fully online provides more flexible study, but the hybrid is ideal for those who want flexibility while retaining campus elements. You will find that RN to MSN and BSN to MSN have similar curricula, though the former will be longer as the student will need to learn more and do more without the bachelor's background.
Typical Program Length
RN/ADN to MSN programs usually take six semesters at full-time pace
Four full-time semesters for BSN to MSN
Typical Admission Requirements
A current and in date RN license
Accredited ADN or BSN
Minimum entry GPA is usually 3.0
A resume detailing clinical experience and/or three letters of recommendation from relevant referees
CPR certification
All prerequisite courses completed to a minimum stated grade


---