NCLEX-RN Practice Test Questions
You've learned about the NCLEX-RN exam, studied the sections, and are ready to put your knowledge to the test. Take our practice NCLEX exam below to get ready for the real deal.
Jump to Section
Click on the section names below to jump to a particular section of the RegisteredNursing.org NCLEX-RN Practice Exam.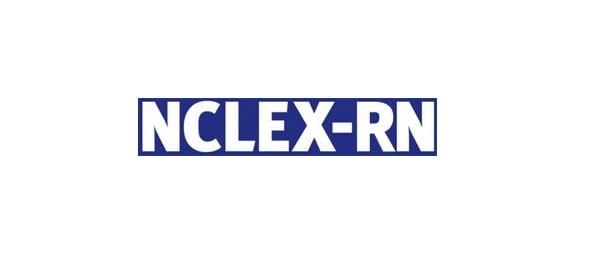 The NCLEX-RN Test Plan is organized into four major Client Needs categories. Two of the four categories are divided into subcategories as shown below:
For more practice test questions from professional sources try these.

The Safe & Effective Care Environment: The Management of Care Practice Questions
The Safe & Effective Care Environment: Safety & Infection Control Practice Questions
Health Promotion & Maintenance Practice Questions
Psychosocial Integrity Practice Questions
Physiological Integrity: Basic Care & Comfort Practice Questions
Physiological Integrity: Pharmacological & Parenteral Therapies Practice Questions
Physiological Integrity: Reduction of Risk Potential Practice Questions
Physiological Integrity: Physiological Adaptation Practice Questions