Organizations for Nurses to Volunteer With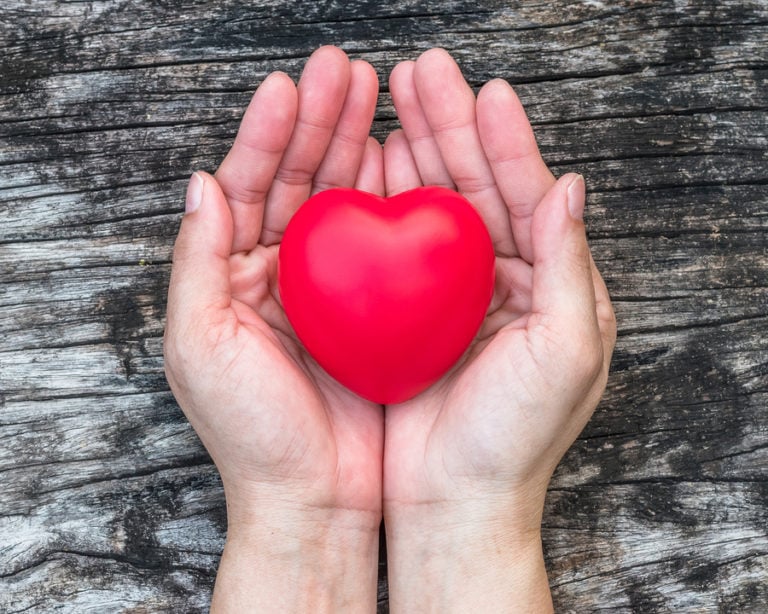 Nurses are in the business of caring. Their deepest concern is the welfare of others, and for this reason, many nurses choose to volunteer with organizations to help support their cause. Registered nurses have many diverse interests, to include community service, research, special patient populations, relief efforts, or politics. Whatever the cause, nurses are there to support it.
Nurses give so much of themselves every day at work, yet they sometimes are compelled to branch out and help those outside their workplace. Volunteering not only helps various causes, but it also helps enrich the lives of those that volunteer, often giving them a sense of purpose. Additionally, volunteering allows nurses to shine on a resume as well as build a broad knowledge base.
One of the largest volunteer organizations is the American Red Cross. Nurses can take on a leadership role within the organization, assist with blood donation, help provide food, shelter, and medical services during a disaster, teach CPR, and assist with fundraising. They can also work abroad working in communities or serving as a translator.
RELATED: What Can I Do for Experience While in Nursing School?
Project Hope is another organization that nurses can become involved with. Nurses can work abroad in the Americas, Asia, Africa, Europe, and the Middle East. Efforts include disaster relief, education, prevention and treatment of infectious disease (HIV/AIDS, tuberculosis), maternal-child health, diabetes, hypertension, and respiratory diseases.
Doctors Without Borders is a large organization in which nurses can volunteer. This organization has numerous projects around the globe. Projects include emergency response, providing health care and long-term care, advocacy, and research. Nurses experienced in emergency care, rehabilitation, maternal-child care, chronic care, and mental health are especially needed.
RELATED: The Do's and Do Not's of Getting Accepted into Nursing School
For nurses looking to volunteer locally, there are a few options that are "closer to home." Nurses can volunteer in hospice, work as a mentor (such as Big Brothers/Big Sisters), volunteer at a homeless or women's shelter, or even volunteer at an animal shelter. Nurses can also volunteer at local schools to organize health fairs, provide education, or help tutor children.
Because of the vast amount of volunteer organizations, and the diverse interests among nurses, an excellent place to start is VolunteerMatch. This helps narrow down volunteering choices based on the nurse's interests as well as the desired location. Volunteering is extremely rewarding and benefits both the charitable organization as well as the nurse.

Latest posts by Amanda Bucceri Androus, RN, BSN
(see all)