Why is Fingerprinting Required for Your Nursing License?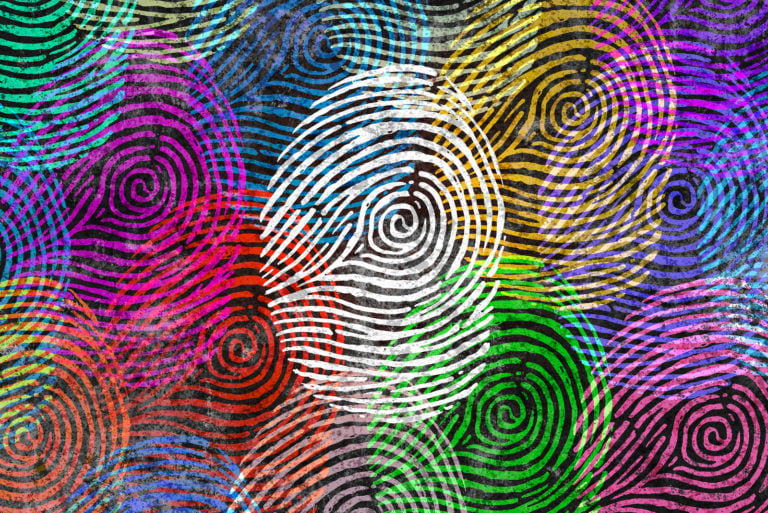 Boards of Nursing are challenged to protect the health and welfare of the public by assuring that only competent and safe nursing care is being provided by licensed nurses of high moral character. Moral character can be assessed through a criminal background check using fingerprinting. Most states in the U.S. require fingerprinting when applying for licensure and at various stages of a nurse's career.
Fingerprinting has been used in the U.S. since the early 1900s as a means to identify perpetrators and solve crimes. As healthcare is a matter of public protection, Boards of Nursing adopted this process in 1990 to verify that a nurse has not been convicted of a crime. California was the first state to require nurses to be fingerprinted and pass a background check through the FBI's Integrated Automated Fingerprint Identification System, the largest fingerprint database in the world.
RELATED: What Does My State Board of Nursing Do?
Prior to fingerprinting, and currently for the six states not using fingerprints as a background check, Boards of Nursing (BON) would rely on nurses' self-disclosing on their application or renewal license that they had not been convicted of a crime. BONs were challenged to compare lists of all convictions in a state to all active licensed nurses.
Moving to fingerprinting has not been without controversy. In Minnesota, for example, the Minnesota Nurses Association, a nurse's union, opposed the legislation to include background checks using fingerprinting. The union cited that it believed the self-disclosure of the nurse was sufficient as a background check, the BON would have too much power over nurses, and the law already required institutions to report detrimental conduct to the BON so fingerprinting was redundant. The MN legislature adopted the fingerprinting law in 2013 in spite of the union's objections.
RELATED: What Are the Benefits and Services of Joining a Nursing Organization?
The National Council of State Boards of Nursing supports the use of fingerprinting as the most reliable method of identifying convictions for a nurse. The Council of State Governments also adopted a resolution in 2012 in support of fingerprint-based background checks for healthcare workers. There are currently six states that do not require fingerprinting prior to receiving a nursing license:
Colorado
Wisconsin
New York
Vermont
Maine
Hawaii
Nurses should check with their local Board of Nursing to learn the fingerprinting details and requirements in their state.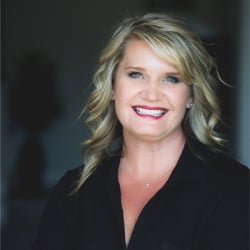 Latest posts by Catherine Burger, MSOL, RN, NEA-BC
(see all)