MSN Degree Programs in Rhode Island
Rhode Island, the smallest state in the nation geographically, allows advanced practice nurses considerable independence with regard to patient care and clinical decision-making. Devoted nurses who want to become primary care providers for their patients can do so by obtaining a Master's of Science in Nursing.  
Bridge programs (such as RN to MSN and BSN to MSN) enable RNs to achieve the goal of working as independent nurses in less time.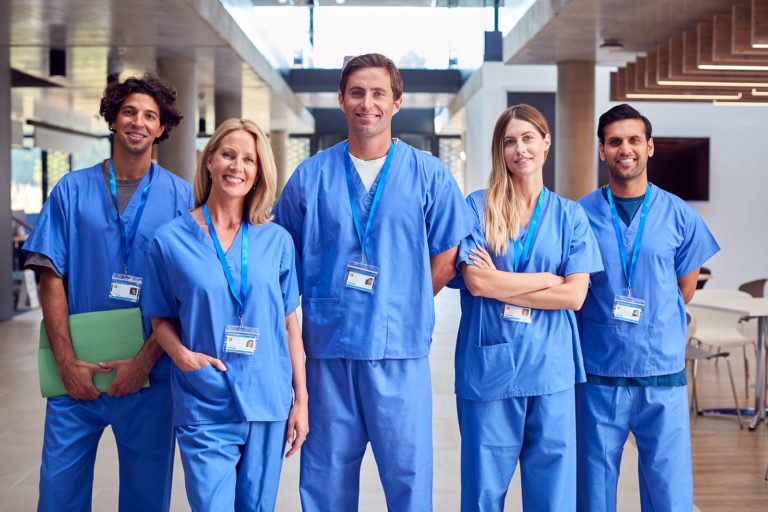 RN to MSN and BSN to MSN Programs
Rather than offering straight RN to MSN bridge programs, universities in Rhode Island break them up so students earn one degree at a time. Intensive, RN to BSN programs for nurses with only an associate's degree may be completed online with in-person clinical components. Once the BSN is completed, students can enroll in a BSN to MSN program and choose an area of specialty, such as Advanced Practice, Nurse Practitioner, or Clinical Nurse Specialist. Coursework and program length vary considerably. Online options for classroom lectures allow students to study and attend class on their own schedule. 
Typical Program Length:
24 credit hours for an RN to BSN
42-49 credit hours for a BSN to MSN
Typical Admissions Requirements:
ADN from an accredited university for a BSN program or BSN for an MSN program
Minimum GPA of 2.5 for RN to BSN / 3.0 for MSN program
Application with an essay or personal statement
Current license as an RN 
Resume showing at least one year of clinical experience 
Graduate Record Exam (GRE) test score
2023 List of MSN Programs in Rhode Island
Traditional methods of delivery are how the colleges offering the RN to MSN degree program in Rhode Island operate; the program is offered as in-class either full-time or part-time over the course of several semesters. By attending one of these programs and obtaining your MSN degree you could find a job in nursing education, nursing administration or primary health care nursing, these are just a few of the specialties that can become available to you upon graduation. Those job opportunities are also compensated according to the level of education that comes with an MSN degree.
MSN Programs By City:
Kingston, RI
45 Upper College Rd
Kingston
,
RI
02881
(401) 874-1000
North Providence, RI
Providence, RI
600 Mount Pleasant Avenue
Providence
,
RI
02908
(401) 456-8000
Are we missing your school's program or need to update information listed? Please contact us so we can make the necessary changes.