Mississippi RN to BSN Programs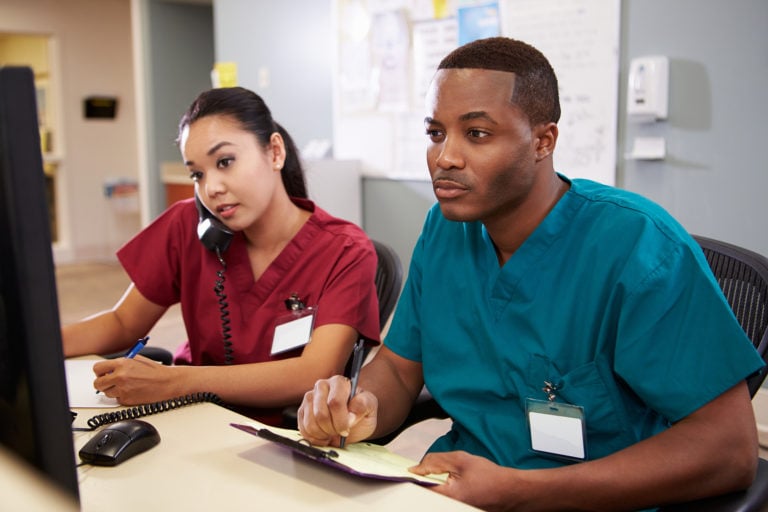 With nursing being such an important job, Mississippi healthcare employers are attempting to raise the bar by hiring more registered nurses (RNs) with advanced degrees, like a Bachelor's of Science in Nursing (BSN). Luckily, many schools in the state are offering a specialized RN to BSN program for nurses who currently hold an Associate's Degree in Nursing. By enrolling in this program, RNs are taking the first step toward a higher salary and more advancement opportunities in their careers.
2020 - Best Online RN to BSN Programs in Mississippi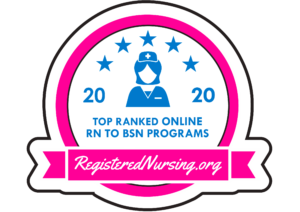 Registered nurses looking to earn higher salaries are turning to bachelor's degrees to reach their professional goals. Luckily, RN to BSN programs are designed specifically for this purpose, building upon an RN's prior education and experience. Choosing an online RN to BSN can help nurses juggle their studies alongside work and family. We have ranked the top online RN to BSN programs in Mississippi to help prospective students find the right fit for them. Browse our rankings below to get started.
For more information on our top nursing school rankings, visit our Methodology Page (https://www.registerednursing.org/rankings-methodology/).
The Mississippi University for Women
The Mississippi University for Women's online RN-to-BSN program gives Licensed Registered Nurses a trusted, tested way to accelerate their careers. Recognized for both excellence and affordability, the RN-to-BSN program can be completed in a fully online format. Clinical experiences are woven into the online curriculum for immediate absorption by students. Coursework focuses on evidence-based practice, health assessment, community nursing practice, and leadership.
Tuition & Fees:
Quick Facts:
Public 4-Year
Flat-fee tuition
High NCLEX-RN pass rate
University of Mississippi Medical Center
The fast and flexible online RN to BSN program at The University of Mississippi Medical Center will enable registered nurses to quickly advance academically and professionally with curriculum and assignments developed for completion around busy schedules. Admitting new students into the program every semester, the program allows students to reach their goal of a bachelor's degree without putting their careers and family life on hold. The RN to BSN program is created in a way that embraces differing levels of experience and professional goals. The school is committed to the education of Mississippi's nursing leaders, which is why UMMC students benefit from incredible nursing resources.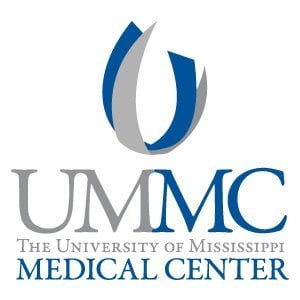 Tuition & Fees:
Quick Facts:
School has a Hospital Affiliation
Public 4-Year
Applicants must have a minimum undergraduate cumulative GPA of 2.0
Geared toward professional registered nurses striving for management roles in hospitals and healthcare settings, the online RN-to-BSN program through Delta State University has a leadership focus. Courses in the top-rated program are scheduled in a flexible format so they are achievable and within reach for working nurses. Students are permitted to take clinicals at settings that are near their home or work for added convenience. The RN-to-BSN includes a management practicum so students gain practical leadership experience.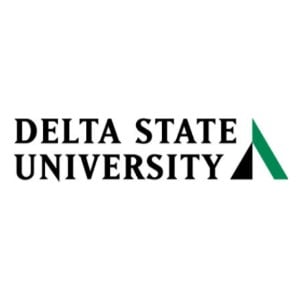 Tuition & Fees:
Quick Facts:
Public 4-Year
Affordable tuition
Healthcare leadership experience included
Admissions Requirements for Mississippi RN to BSN Programs
Applications are typically considered for RN to BSN programs as long as students meet the mandatory criteria. The following represents common requirements found at schools in the state:
Graduate of an accredited nursing program at a regionally accredited college or university
Must submit a copy of a current unencumbered RN license
Must submit a resume that shows health care interest and/or experience
Cumulative GPA of 2.5
RN to BSN Classes & Courses
RN to BSN students generally take general education courses, electives, and upper-division nursing courses. The nursing course offerings available as part of the RN to BSN program at Belhaven University in Jackson, MS include:
Physical Assessment for the Practicing RN
Professional Role Development
Pathophysiology for RNs
Pharmacology for Nursing Practice
Community-Population Nursing
Online RN to BSN Programs in Mississippi
As schedules get busier and maintaining employment becomes a necessity, many RNs are left wondering how they can possibly complete a BSN continuation program. Enter the online RN to BSN. These flexible programs are tailor-made for working, busy RNs who need to fit in studying when and where they can. Students can choose to complete courses full-time or part-time, from the comfort of their own homes.
Admissions and Program Length
Upon completion of any prerequisite courses, students can spend anywhere from 1-3 years completing the core nursing coursework. Motivated, full-time students can finish in 10-12 months, while the part-time study will result in a length of approximately 2 or more years. Students are usually admitted at the beginning of each semester, though some schools (typically those that provide online courses) offer more frequent program start dates.
Tuition and Cost of Attendance
Students will need to account for tuition, mandatory fees, course materials, and more when developing a budget for an RN to BSN program. The tuition for nursing courses at William Carey University in Hattiesburg, MS is estimated at around $415 per credit hour. This does not include miscellaneous fees such as admissions, graduation, and administrative fees, among others. Tuition and fees often fluctuate so check your school of choice for current figures.
Does an RN to BSN Increase My Salary?
Registered nurses with a BSN generally find that they are eligible for more jobs and earn a higher salary than those with lower degrees. Aside from this, a BSN affords nurses a chance for growth within their current jobs and can lead to more responsibility in the healthcare setting. RNs also find that the additional education leads to greater patient care and outcomes, which is a highly rewarding experience.
RN to BSN Salary Comparison in Mississippi
Registered nurses with advanced degrees can expect to earn toward the top of the RN pay scale. Glassdoor reports that RNs in Biloxi, MS earn between $37,000 and $64,000 annually, with the average nurse in the area earning $51,768 per year. Any RN who continues their education through an RN to BSN will have the opportunity to make a salary toward the higher end of the spectrum.
2023 List of RN to BSN Programs in Mississippi
Mississippi is coming into a nursing shortage, so the state is offering financial assistance to experienced nurses or individuals looking to become a nurse to help alleviate the situation. There are more than 5 accredited colleges that offer RN to BSN programs and the state is encouraging all nurses to enroll in these programs or a degree higher than BSN. Nurses that graduate from these degree programs have learned that career advancements, and higher salaries are some of the benefits to having their degree, BSN nurses can earn around $26,000 more annually. Mississippi needs more qualified, degree nurses.
Find RN to BSN Programs By City:
Cleveland, MS
Clinton, MS
Columbus, MS
Hattiesburg, MS
Jackson, MS
Lorman, MS
Are we missing your school's program or need to update information listed? Please contact us so we can make the necessary changes.