What is Integrative Healthcare?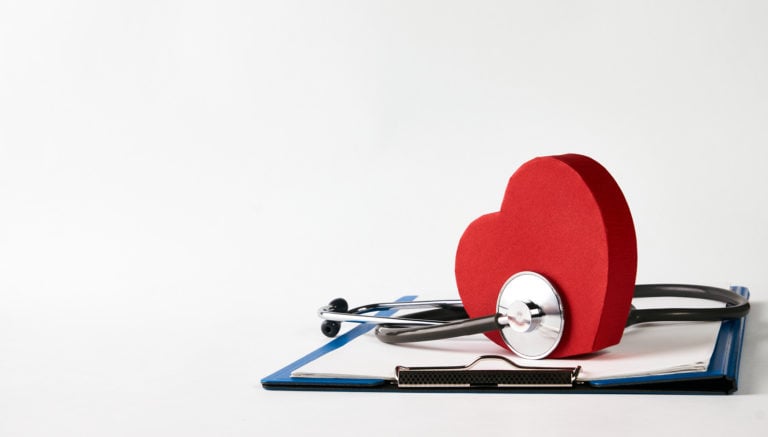 Integrative healthcare is a trending term that has been used in the medical setting for the past two decades. Also referred to as comprehensive health, integrative healthcare is an approach to medicine and overall health that keeps the patient in the center of all care processes and options. Rather than one practice care model, integrative health combines alternative care, western medicine, eastern medicine and complementary medicine to achieve the best possible results for the patient.
According to The Institute for Integrative Health (TIIH), integrative health can be defined as "A state of well being in mind, body and spirit that reflects the individual, community and population." There are numerous published research studies to support the theory that when the entire being is treated, patient outcomes and satisfaction in care improves. In an integrative model, healthcare clinicians work together, rather than in silos, to address all aspects of the plan of care being delivered.
RELATED: Holistic Nursing Careers
Conventional medicine in the western world includes care provided by medical doctors, doctors of osteopath, physical therapists and registered nurses, for example. Doctors of homeopath, acupuncture, acupressure, biofeedback, chiropractic care, and reflexology are all examples of alternative medicine. Complementary medicine includes combining non-mainstream, or alternative, practices with conventional medicine traditionally used in the western world. When non-mainstream medicine is used in place of conventional medicine, it is considered an alternative medicine approach to care.
As many as 30% of Americans admit to using natural products in place of medicinal treatments, such as herbs or probiotics to treat ailments. Yoga or Tai Chi movements are other common practices that focus on breathing with mind, body, and spirit considerations. Many conventional medical practices are encouraging the use of these non-traditional methods to improve patient outcomes.
RELATED: What Advanced Certifications Are Available for Nurses?
For example, in an integrated medical care model, a patient may see an acupuncturist and a doctor of osteopath for back pain. A pregnant woman may attend workshops on meditation and biofeedback as recommended by her obstetrician. Or a patient with cancer may have massage therapy to relax muscles and ease tension between chemotherapy treatments.
There are many medical practices across the country that advertise as having an "Integrative Care" practice with a variety of conventional and non-conventional practitioners in the same practice. Regardless of how a nurse feels about non-conventional or even traditional medicine, he or she should be aware of the integrative healthcare model in order to educate patients and the public on care options. Integrative health is fast becoming a popular choice for many people.
Holistic Health Nurse FAQs
Holistic nurses and traditional nurses have many similarities as well as differences. Both types of nurses are formally trained and licensed in standards of care and nursing practice. Both can perform bedside care and tasks within their appropriate scope. Passing medications, wound care, assessments, developing a care plan, and evaluating treatment responses are tasks that both traditional and holistic nurses can perform.
However, holistic nurses are typically board-certified in holistic medicine. They bring elements of the mind-body-spirit approach to traditional bedside nursing. They view the patient as a whole, meaning that all elements contribute to the overall health and well-being of a patient. For example, patients with chronic pain may be treated with traditional approaches such as medications, physical therapy, and exercise. However, a holistic nurse may assess psychosocial status, social support, and employ treatments such as acupuncture, massage, aromatherapy, and herbal medicines.
Nurses are all trained, to some extent, to treat patients holistically. However, formally trained holistic nurses take the concept to the next level. Many traditional nurses are constrained by what their organization's standards of care dictate, but holistic nurses working in an alternative medicine clinic can expand treatments to include holistic medicine.

Latest posts by Amanda Bucceri Androus, RN, BSN
(see all)