What Advanced Certifications Are Available for Nurses?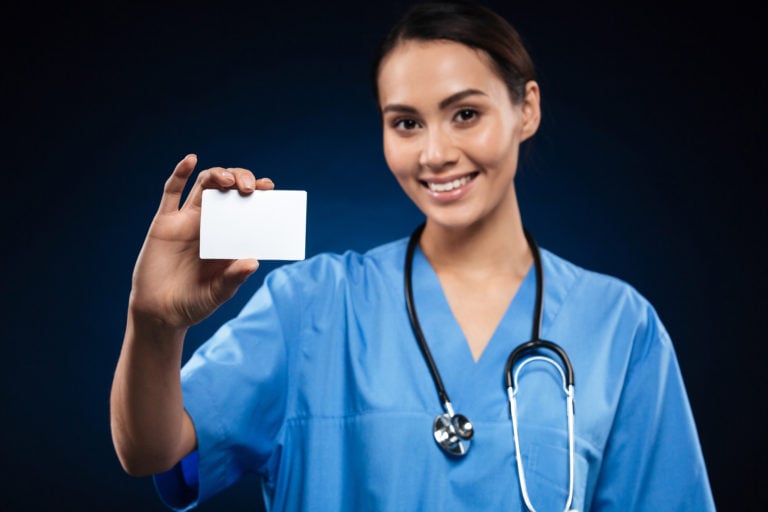 Nurses are lucky. Because there are so many facets of healthcare and a variety of care specialties, nurses have a broad range of educational opportunities. Not only can they be employed in a specific care area, but there is also a pretty good chance that there is an opportunity for advanced certification in that field. There are several types of advanced certification for nurses, which is detailed below.
Specialty Certification
Nurses can obtain specialty certification in their area of expertise. For example, a pediatric nurse can obtain board certification. A psychiatric nurse may also become board certified. The American Nurses Credentialing Center (ANCC) offers a plethora of specialty certifications for both nurses and nurse practitioners. Some of the certifications they offer include:
NP Specialty Certification
Clinical Nurse specialist Certification
Ambulatory Care certification
Informatics Certification
Medical-Surgical Certification
Pediatric Nursing Certification
Psychiatric Nursing Certification
These areas cover a broad range of topics. Nurses can further hone their area of specialties, which is covered in the next section.
RELATED: Can FNP's Subspecialize?
Sub-Specialty Certification
Nurses working with adults or pediatrics can further their education and expertise by seeking certification in sub-specialties. The ANCC offer sub-specialty certification such as:
Pain Management
Cardiovascular Nursing
Gerontological Nursing
However, the ANCC is not the only organization that offers certification in sub-specialties. There are many agencies out there that provide certification in different areas. Examples of sub-specialty certifications that are provided by various agencies include:
Stroke Care
Gastroenterology
Holistic Nursing
ICU Nursing
Occupational Health
Specialty certification is not just for bedside nurses. Some organizations even offer to credential in executive nursing, leadership, and management. A useful resource to browse the different organizations is Lippincott Nursing Center.
Other Advanced Certification
Other types of advanced certification may include the required life-saving management of patients in emergent situations. Examples of these types of certifications may consist of:
Advanced Cardiac Life Support (ACLS)
Pediatric Advanced Life Support (PALS)
Neonatal Advanced Life Support (NALS)
Pediatric Early Assessment, Recognition, and Stabilization (PEARS)
Earning advanced certification has many benefits for nurses. First, it helps nurses refine their assessment skills. They can have a higher level of expertise and can recognize unexpected signs and symptoms in their patient population. Next, they are better equipped in developing a plan of care for their patients, using up-to-date interventions to treat them. Also, they are skilled in patient education, which is a huge part of a nurse's workflow. Becoming certified means they need to renew after a set number of years, which helps keep their knowledge base up-to-date in the ever-changing world of healthcare.
Earning an advanced certification can improve job prospects as well as lead to a higher pay grade. Employers look for nurses with a high level of knowledge and experience, as well as those who demonstrate initiative to seek educational opportunities.

Latest posts by Amanda Bucceri Androus, RN, BSN
(see all)