MSN Degree Programs in Idaho
Healthcare providers in Idaho have many openings for nurses; it's a great state to begin or resume your career. Registered nurses in the state who are looking for a new nursing challenge, or to specialize, should consider one of many Master of Science in Nursing (MSN) programs. These graduate degree programs aid current Registered Nurses progress in their careers, often into management and decision-making roles or specialist niches.
Universities in Idaho offer a choice of pathways to an MSN. You will find direct entry and accelerated, with options for both ADN/RN and BSN to MSN route.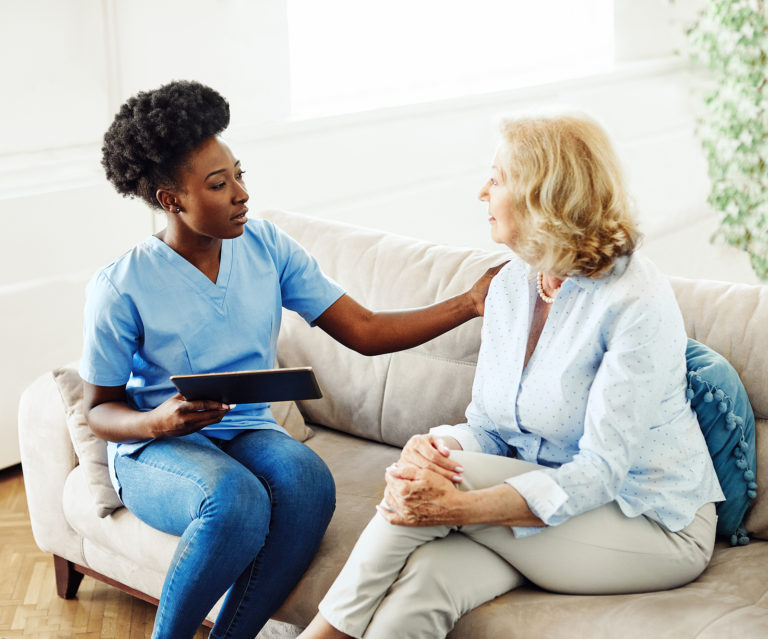 RN to MSN and BSN to MSN Programs
Registered Nurses who are qualified with an Associate Degree in Nursing have specific RN to MSN degrees that they may study. This is more involved and requires more work than a BSN to MSN program due to the nature of a Bachelor of Science requiring more work and taking more time to complete. Both types are available as full campus programs, fully online, while some universities offer hybrid programs where some elements are online while others are on campus. They will have similar curriculums, just content volume differs.
Typical Program Length
The RN to MSN program will normally take six semesters to complete full time
The BSN to MSN program will normally take four full-time semesters to complete at a full-time pace
Typical Admission Requirements
A valid license to practice as a Registered Nurse
Relevant and accredited ADN or BSN
Minimum 3.0 GPA
Three recommendation letters. Otherwise, a resume with detailed experience
CPR certification
Complete all prerequisite courses and to the minimum required grade (varies)
Accelerated & Master's Entry Nursing Programs
Master's Entry Nursing Program (MENPs – also known as MEPNs, Direct Entry or Accelerated Entry Nursing) is a graduate program for graduates in other disciplines to convert their degree to a master's in nursing. As they are accelerated, they are intense study programs. In Idaho, one of the best options is Eastgate College Idaho Falls. Following graduation, you will be eligible to practice as an RN if you wish (following license application) and other niche roles that might attract you.
Typical Program Length:
Idaho Falls MENP in Nursing lasts 22 months full-time.
Typical Admissions Requirements:
Mandatory career planning meeting and admissions interview
Assessment exam
Proof of high school education and degree
GPA of 3.0 on a 4.0 scale and submit all transcripts
A personal interview
If English is not your first language, you may be asked to provide proof of English proficiency
2023 List of MSN Programs in Idaho
RN to MSN degree offerings within the state of Idaho are somewhat limited, however programming is offered via online instruction. Online instruction is ideal for the working nurse to be able to obtain their degree in a flexible schedule environment, making it easier to obtain. Transition from RN to MSN degrees can offer candidates the opportunity to obtain employment in a variety of different nursing specialties that come with higher salaries.
MSN Programs By City:
Boise, ID
1910 University Dr
Boise
,
ID
83725
(208) 426-1000
Nampa, ID
623 S University Blvd
Nampa
,
ID
83686
(187) 766-8496 x8
Pocatello, ID
College of Nursing
921 South 8th Avenue
Pocatello
,
ID
83209
(208) 282-2102
Are we missing your school's program or need to update information listed? Please contact us so we can make the necessary changes.