MSN Degree Programs in Maine
The New England state of Maine is a great place to work as a Registered Nurse. But for those exploring their career development options including specialization and greater responsibility, a Master's of Science in Nursing (MSN) is often the best way to do that. This is a graduate degree specifically for current RNs.
Maine has several options for such nurses to study an MSN. With accelerated and direct-entry paths, this is a great state to advance your career.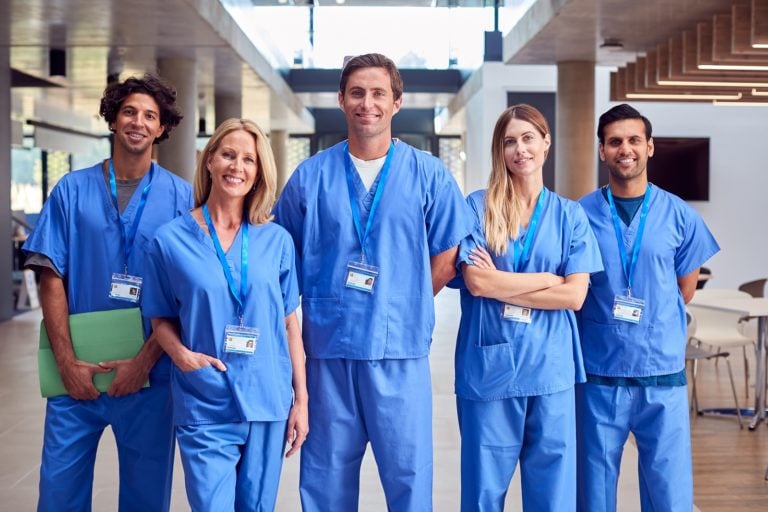 RN to MSN and BSN to MSN Programs
Which type of degree do you have? Whichever it is, the type of MSN program you take will depend on it. For ADN graduates who work as an RN, you will need an RN to MSN type. For BSN graduates, you should enter into a BSN to MSN. In most cases, both types are available as fully online programs, traditional campus approaches, and in some cases as hybrids (some online, some in-person lectures, and seminars). The main difference is in how much each degree entails. The RN to MSN programs require the student to do more academic work as the ADN generally lacks the requirements that a BSN has.
Typical Program Length
Full-time RN to MSN programs are usually six semesters (two years)
Full-time BSN to MSN programs are usually four semesters (fifteen months including the summer)
Typical Admission Requirements
A valid practice Registered Nursing license
A relevant and accredited ADN or BSN
A minimum 3.0 GPA, though some may request a higher grade
Recommendation letters – two or three are normal. However, in lieu of these, a resume detailing your clinical experience can substitute
CPR certification
Passing all prerequisite courses
2023 List of MSN Programs in Maine
Maine offers RN to MSN degree programs at a few different colleges throughout the state. Offered in a multitude of delivery modes, getting your MSN does not have to mean that you quit your job to obtain your degree; nursing candidates have the ability to do both. Career prospects for MSN nurses can be in oncology, gerontological nursing, family medicine or many other specialties which are only some of the options to a nurse with an MSN degree.
MSN Programs By City:
Bangor, ME
Orono, ME
Portland, ME
Standish, ME
Are we missing your school's program or need to update information listed? Please contact us so we can make the necessary changes.