South Dakota RN to BSN Programs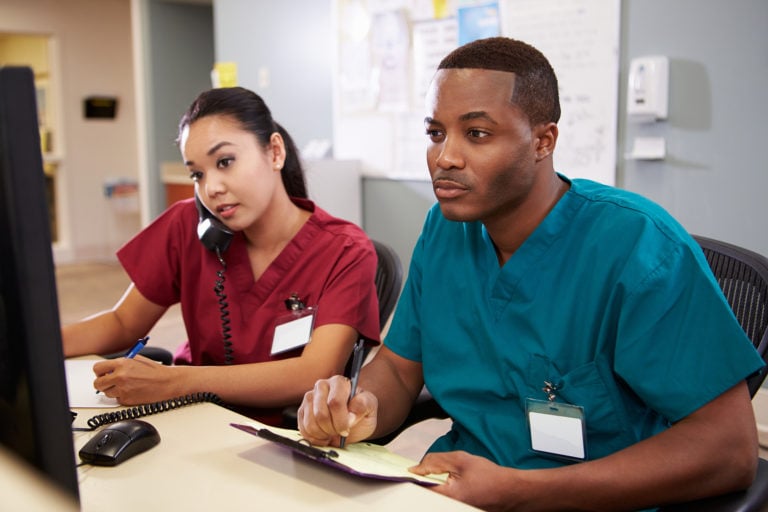 Every day, some 2.5 million nurses in the United States work collaboratively with their peers and colleagues in order to heal patients and advance their profession across the country and globally. In addition to outward-directed focus, many nurses also show inward-directed tenacity and foresight to advance their career through obtaining their bachelor's degree.
2020 - Best Online RN to BSN Programs in South Dakota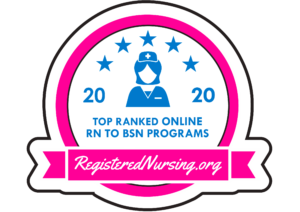 With hospitals and healthcare employers starting to require new hires to hold a BSN at minimum, many South Dakota RNs with associate degrees or diplomas are starting to consider going back to school to complete a baccalaureate degree. Luckily, RN to BSN bridge programs make advancing a nurse's education faster and simpler than ever before. Online and hybrid programs make things even more convenient, as nurses can often continue working while they complete their studies. To help you find a great program in the state, we've ranked the best RN to BSN programs in South Dakota below.
For more information on our top nursing school rankings, visit our Methodology Page (https://www.registerednursing.org/rankings-methodology/).
South Dakota State University
South Dakota State University of Brookings allows nurses to continue their education at their own pace through its flexible online RN to BSN program. The program is designed to be completed in just 3-5 semesters of study. The curriculum includes coursework such as Family & Communication, Leadership & Management, Nursing Research & Theory, and much more.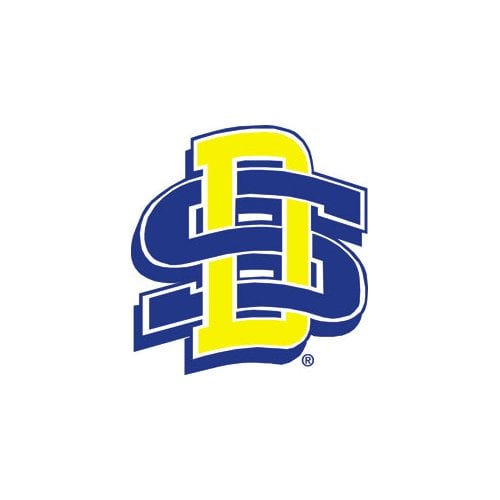 Tuition & Fees:
Quick Facts:
Public 4-Year
Students can transfer up to 90 community college credits
RN to MSN and RN to DNP options also available
Dakota Wesleyan University
Dakota Wesleyan University offers a streamlined, fully online pathway for RNs to earn a bachelor's degree in nursing. The RN to BSN program can be completed in 14 months of full-time study (part-time is also available). Built upon the core values of learning, leadership, faith, and service, DWU's program includes courses such as Pathophysiology for Nursing, Health Assessment and Promotion, and others.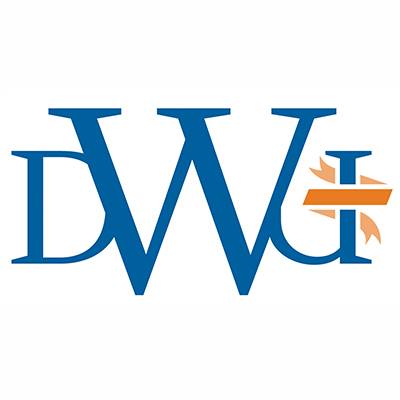 Tuition & Fees:
Quick Facts:
Private Non-Profit 4-Year
Two start points per year
8-week courses
University of South Dakota
The online RN to BSN program through the University of South Dakota gives students multiple options. The Traditional Track can be completed in 4 semesters of part-time study, the Progressive Track is a 1 course per semester option, and the Accelerated Track can be completed in 3 semesters, part-time. Aside from the didactic courses, students will also complete clinical experiences to be arranged at their workplace or in their local community.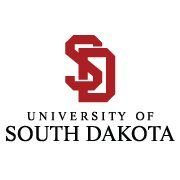 Tuition & Fees:
Quick Facts:
Public 4-Year
New cohorts begin each Fall, Spring, and Summer
Program can be completed in as little as 12 months
Admissions Requirements for South Dakota RN to BSN Programs
Deciding to return to the classroom to continue your education is a big decision. You may be wondering how best to gain entrance to the program of your choice, even with your extensive skills and experience. Similar to when you applied to your Associate's Degree in Nursing program of choice, the BSN or Bachelor of Science in Nursing program has many of the same types of admissions criteria. Read on to discover the most common ones you may encounter when applying for an RN to BSN program:
Unconditional acceptance to the university of your choice
Graduate from a regionally accredited ADN program
Active RN license with no encumbrances
'C' grade or better in each pre-requisite course
Complete and submit nursing application
Unhindered computer and internet access
Three professional references
Clear criminal background check
RN to BSN Classes & Courses
Dakota Wesleyan University has a unique online campus experience that helps students feel connected – to their coursework, their instructors, and their fellow students. Accredited by the American Association of Colleges of Nursing, nurses will take upper-level courses like this:
NUR 303 Nursing Research
NUR 307 Pathophysiology for Nursing
NUR 311 Leadership for the Baccalaureate Nurse I
NUR 400 Family, Community, and Populations
Online RN to BSN Programs in South Dakota
Some universities offer online RN to BSN programs throughout the state. Most do not set any time expiry on an RN's last round of formal credentials, as long as he or she has maintained an active and unencumbered RN license in the meantime. To varying degrees, the programs may accept and transfer ADN credits by different evaluation methods, but this information is available on each university's website. Students should not hesitate to contact the chairperson of the RN to BSN program to ask any questions they may have.
Admissions and Program Length
Programs throughout the state vary in terms of their length, however, most are 1-2 years depending on the number of transfer credits that a nurse brings from their ADN transcript, coupled with the number of general credits and upper-class nursing credits that he or she has left to gain in order to complete the requisite 120 credits required for a degree. At a part-time pace, finishing your BSN could take as much as 5 years.
Tuition and Cost of Attendance
Tuition and rates vary from school to school. However, RNs in South Dakota pursuing a BSN degree via an RN to BSN program can expect to pay around $200 to $400 per credit hour with a total of about 30 units required. Costs fluctuate so it's a good idea to check with the school of choice of current figures.
Does an RN to BSN Increase My Salary?
Highly competitive, schools in the state have a solid reputation for advancing RNs to exemplary BSN status and almost by default, helping them earn more money once their degree has been completed. While some facilities offer pay based on degree status, another common way for nurses to earn more money is because they are then eligible for roles that have more responsibility like those in palliative care or pediatrics, and thus have more earning potential.
RN to BSN Salary Comparison in South Dakota
With a range of salaries, stretching from about $41,000 to more than $70,000 it can be difficult to place an ADN-prepared nurse on the scale and compare with a BSN-prepared RN. We can however see that the ADN likely earns closer to the low end of the salary scale, and probably does not progress past the median wage of about $58,000, whereas a BSN-prepared RN may start closer to the median and progress upward depending on experience and additional degrees.
2023 List of RN to BSN Programs in South Dakota
The state of South Dakota has a goal of reaching at least 80% of all nurses to possess a BSN degree or higher, currently, the percentage of nurses with a BSN is around 50%, which means there is still room for improvement. Become part of the needed 30% to earn their Bachelor's of Science in Nursing and reap the rewards of having higher credentials. Complex health care is a situation that South Dakota faces and is actively recruiting nurses with a BSN, these positions are paid approximately $4,000 more annually and have more rapid career advancement opportunities.
Find RN to BSN Programs By City:
Aberdeen, SD
Brookings, SD
Mitchell, SD
Rapid City, SD
Sioux Falls, SD
Vermillion, SD
Are we missing your school's program or need to update information listed? Please contact us so we can make the necessary changes.