Nursing Programs in Billings, MT
For those who appreciate solitude, a slow pace of life, and wide-open spaces, the town of Billings in Montana has much to offer. Set along the Yellowstone River, the small stand-alone city is home to ranchers and cowboys as well as shop owners and business professionals. Healthcare workers such as nurses are in big demand in rural Montana as its population is widely dispersed across the state. Due to the shortage of nursing professionals, RNs in and around Billings can earn $42 an hour, about 20% more than the national average according to Salary.com.
To get started in nursing or to advance your nursing career, check out our accredited program listings sections below: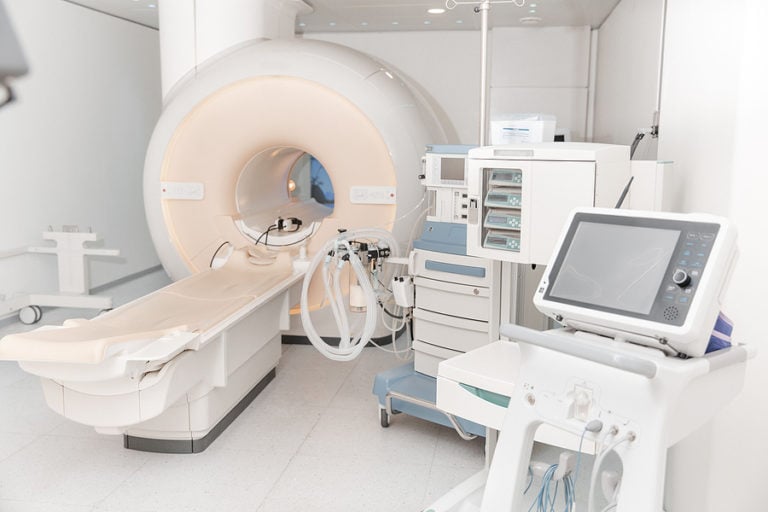 Entry-Level ADN Programs in Billings, MT
If you care for others and have a knack for working and communicating with people from all walks of life, then you might consider a career in the stable yet evolving field of nursing. In Billings, Montana there are several ways to enter or advance in the field depending on your career goals and life circumstances. ADN and BSN programs start year round so anytime is a good time to enter or advance your career as a nurse.
ADN Programs
Nursing is a rewarding profession both for the financial security it provides and for the sense of accomplishment nursing professionals feel when helping others. City College at Montana State University, Billings offers a high-tech, hands-on Associate of Science in Nursing that preps and trains students for real-world nursing experience. Because the City College is affiliated with the larger state university, the ADN program allows seamless transfer of credits to the bachelor's program should graduates opt for that later on in their careers. The accredited program trains and readies students to sit for the NCLEX-RN exam.
School
Contact Information

City College of MSU Billings

3803 Central Ave

Billings

,

MT

59102

(406) 247-3000
RN to BSN Programs in Billings, MT
In your parents' generation, going back to school to earn your Bachelor of Science in Nursing typically meant taking an unpaid sabbatical from your employer so you could attend daytime classes. Today, RNs in good standing in Billings, MT can opt for part-time, distance education options so that they can advance their careers without having to take a break from it.
RN to BSN Programs
Command a higher hourly wage and more respect from healthcare administrators and colleagues when you advance your RN education to earn a BSN. In rural Billings, MT where the demand for RNs is already high, those with the BSN distinction can earn even more. Western Governors University, an accredited online school, offers a two-year RN to BSN bridge that was designed to meet the busy schedules of working nurses. The offering includes coursework in community nursing, healthcare policy, clinical interventions, and more.
Find out more about Montana RN to BSN Programs.
School
Contact Information

Montana State University Billings

1500 University Drive

Billings

,

MT

59101

(406) 657-2011