Advancing Your Nursing Career: 3 Things That You Can Do Now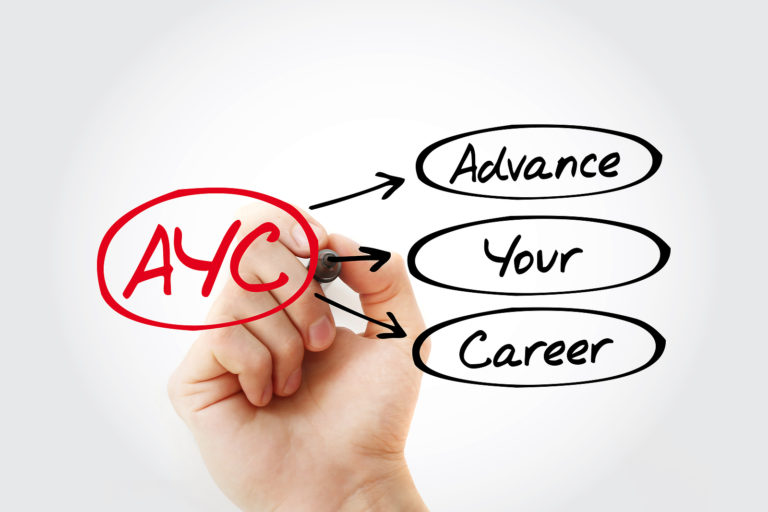 One competitive edge that nursing has over most professions is the multitude of options it offers for nurses who are looking to advance their careers. Working in many different environments and having a variety of roles in health care allows aspiring career builders to discover the job that makes them feel the most comfortable.
In addition to requiring additional certifications and experience, advanced nursing careers also demand thorough preparations for building a good foundation for yourself and your resume.
This article aims to guide nurses who are planning to take the next step in their careers, with tips for having more control over their career path.
Tips to Advance Your Nursing Career
Like any profession, advancing your nursing career starts with knowing where you want to be. Nursing is a continually evolving field, offering many specialties for career builders. Therefore, it's important to do your research to determine which nursing role you would feel comfortable working on for the next few years – if not decades.
Once you have determined which nursing path to take, reinforce your career foundation through the following steps: :
1. Volunteer for Administrative and Leadership Roles
The best way to establish that you're fit for a certain role is by gaining experience.
Actively taking on opportunities that allow you to experience and demonstrate leadership first-hand not only looks good on your resume but also serves as a way to develop critical skills that help prepare you for advancing your nursing career.
Although volunteering won't get you compensated monetarily, it will be highly rewarding in the long run.
RELATED: Organizations for Nurses to Volunteer With
2. Find a Mentor
Learning the ropes from an exemplary model in the field is beneficial for advancing your nursing career. Look for someone who is successful and experienced in the position you are going for, and ask for their honest feedback. There's nobody better to learn from than a person who is already in the position. Learning from a mentor's personal experience will give you realistic expectations about the job and teach you some workarounds for common issues in the field.
RELATED: What Experienced Nurses Say Are the Best Jobs for New Graduates
3. Join a Professional Organization
Being a part of a professional nursing organization looks undoubtedly impressive on a resume. More importantly, it allows you to maintain a network of people from the same profession.
Attending seminars and conferences held by your professional organization can help you learn the tricks of the trade from experts in the field. Much like the American Nursing Association (ANA), some organizations offer many benefits for members looking to advance their careers. These include free webinars and even assistance with finding your dream job through their career center.
4. In-Hospital Job Options
Nursing offers many opportunities for advancing careers. One such option is becoming an Advanced Practice Registered Nurse (APRN).
For those who prefer to build a solid APRN career in a hospital setup, here are some options that you can consider:
Certified Registered Nurse Anesthetist (CRNA)
A nurse anesthetist plays an essential role within the healthcare team. The ability to administer anesthetics without the supervision of a physician helps reduce healthcare costs for both the hospital and the patients. They are also responsible for educating the patients and their family members about the anesthetic treatment and setting expectations about possible side effects and recovery processes.
According to the Bureau of Labor Statistics (BLS) projections, the demand for nurse anesthetists is expected to grow 19% by 2024. Needless to say, investing in this career path is a worthwhile consideration.
Nurse Practitioners
For nurses who feel more comfortable working almost independently, a nurse practitioner role may be suitable for you. Nurse practitioners (NPs) can diagnose and treat patients, perform procedures, and prescribe medications. Depending on which state you are practicing in, a physician's supervision may or may not be required.
One notable difference between a nurse practitioner and a physician is the nurse practitioner's holistic approach towards patient care. They take the patient's physical symptoms into consideration, as well as their environmental and psychosocial factors that may contribute to the illness. They also place an emphasis on teaching patients and their families about the disease, including its treatment and preventive actions.
Nurse practitioners can also train and become accredited through the American Nurses Credentialing Center (ANCC) for certain specialties. These specializations include the following:
Acute Care
Family Medicine
Neonatal Care
Pediatrics
Adult-Gerontology
Women's Health
Psychiatric/Mental Health
Advancing nursing careers for nurse practitioners is not limited to obtaining a specialization alone. Nurse practitioners who wish to switch or expand their specialties through acquiring a post-master's certificate is also an option.
Advancing Your Nursing Career at Any Point in Time is Never The Wrong Choice
Committing your time and effort is a critical first step to secure footing before climbing up the career ladder. Investing in your career is never a bad idea and will always be ultimately rewarded.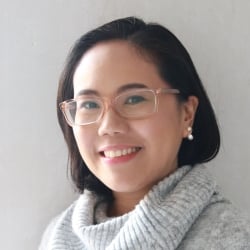 Latest posts by Karen Cas-Alinas
(see all)