Can a Nurse Serve on a Board?
The short answer to this question is yes; nurses can serve on boards. The longer answer involves explaining the rationale as to why nurses should serve on boards.
Nurses demonstrate a high level of leadership. Registered nurses, especially, have a great deal of autonomy and therefore must act as leaders when caring for patients. They are on the front lines of health care and can bring a unique perspective to boards to influence decision-making within many arenas: their department/unit, facility, region, community, and even with law-making.
RELATED: Nurse Executive Careers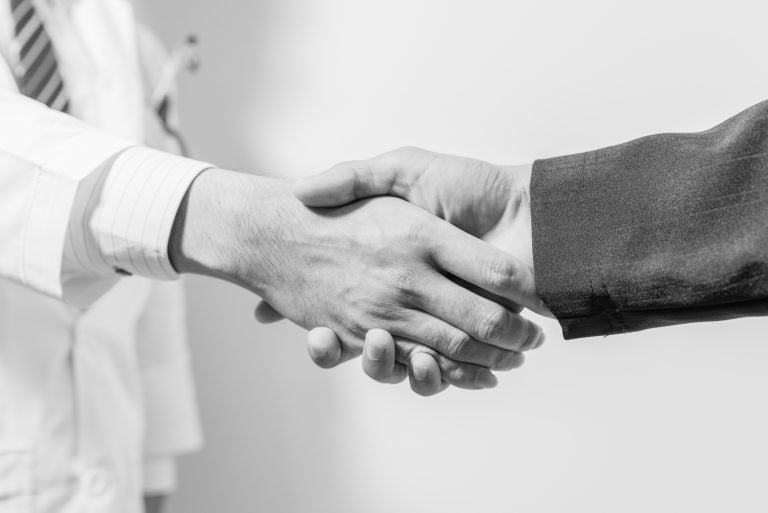 Nurses can even act as a consultant on a board. Having non-clinical members only on a board which affects workflow and decision-making in patient care areas can lead to unrealistic expectations and even patient safety issues. Without front-line staff buy-in, change is pretty much doomed. Morale and productivity can also decrease. Nurses can work to influence decision-making to ensure safe patient care while at the same time, increasing efficiency and decreasing cost.
RELATED: What Are Some Pathways for Nurses Who Are Interested in the Business or Administrative Side of Nursing?
The best way to affect change is to be a change agent. Serving on a board not only helps nurses sharpen their leadership skills and network professionally, but it helps them improve the quality of care for patients and communities as well.

Latest posts by Amanda Bucceri Androus, RN, BSN
(see all)