How Do I Display My Nursing Credentials?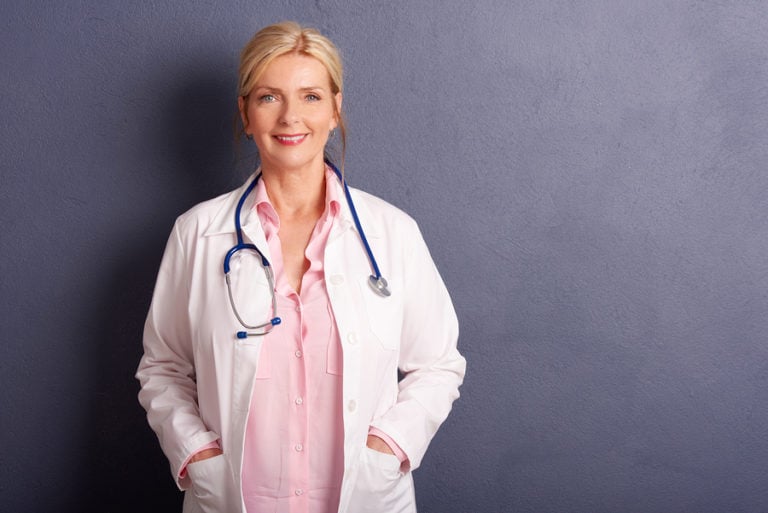 Congratulations! You have earned that challenging degree and/or certificate and are ready to add the abbreviations after your name. But how do you correctly display your titles, licenses, and certifications? Here is your guide:
Order Is Everything
The proper way to list your credentials is as follows:
Highest degree earned
Relevant non-nursing degree
License
State requirements
National certifications
Honors and awards
Other recognition
While the order may seem confusing or random, following simple guidelines will make the recommended standard easy to follow. First, each field's highest education degree is noted as fixed or permanent, meaning that no one can "take away" your earned degree. Second, the license and state designations are listed as required for you to practice. The remaining awards and honors are optional. However, many nurses proudly display board-certification titles not only to convey their expertise but also to inspire other nurses to strive for specialty certifications as well.
RELATED: What Advanced Certifications Are Available for Nurses?
Standard educational credentials to see after a nurse's name include doctoral degrees (PhD, DNP, EdD, DNS), master's degrees (MSN, MS, MA), bachelor's degrees (BS, BSN, BA), and associate degrees (AS, AD, ADN). Nurse licensure credentials are RN, LPN, and LVN. State requirements or designations may include Advanced Practice Registered Nurse (APRN), Nurse Practitioner (NP), and Clinical Nurse Specialist (CNS). National certifications are those awarded by national accrediting agencies such as the ANCC and may include Registered Nurse-Board Certified (RN-BC) and many others.
What If I Also Hold Credentials or Degrees in Other Disciplines?
Nurses who hold degrees in various fields can list them after their name, starting with the highest degree earned. For example, Nurse Catherine Burger earned her associate degree in nursing (ADN), then made a BSN several years later, and finally, a Master of Science in Organizational Leadership. Nurse Burger was also awarded board-certification as a nurse executive. Her credentials should list as follows:
Catherine Burger, MSOL, BSN, RN, NEA-BC
If she were recognized for outstanding achievements in nursing, the credential of FAAN (Fellow of the American Academy of Nursing) would follow her board certification listing. Nurse Burger should not list her ADN degree as the BSN is higher than the degrees in the field of study. However, when signing legal records such as medical notes, the only requirement is your name and state requirements: Catherine Burger, RN.
While there is no absolute requirement for listing credentials after your name, a professional expectation is to proudly display one's earned degrees, licensure, and certifications.

Latest posts by Amanda Bucceri Androus, RN, BSN
(see all)