Do BSN-Educated Nurses Provide Better Patient Care?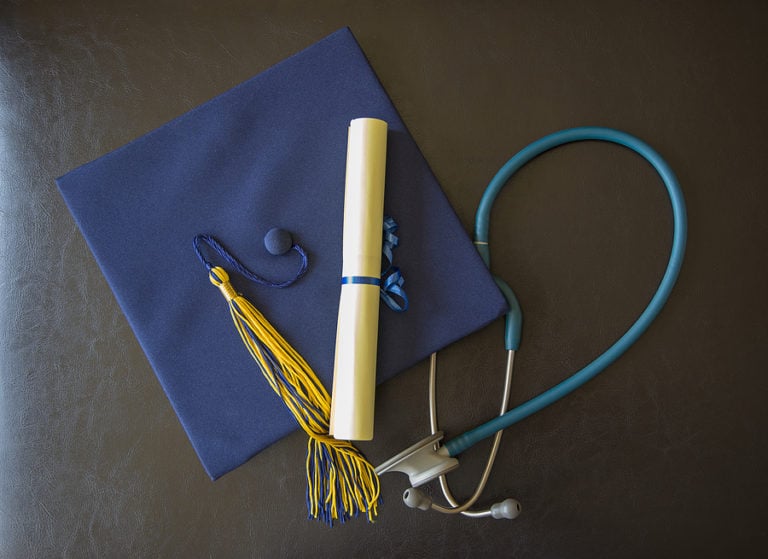 Research has linked registered nurses with higher education to having fewer medication errors, positive patient outcomes, and lower patient mortality rates. While many studies support this conclusion, there are a few that highlight the benefits of having more nurses with a Bachelor's of Science in Nursing (BSN) degree.
Why Higher Education Matters for Registered Nurses
The Bottom Line: Education Equals Safety & Career Advancement
Research study after research study has proven that the safest hospitals have more BSN educated registered nurses than Associate's or diploma educated nurses. Because of this, the trend in nursing is to encourage higher education and has been for many years.
While Associate's degrees are fine for most healthcare facilities to get hired, the long-term employment prospects of a BSN degree educated nurse are far better than a registered nurse without a BSN.
Learn more about RN to BSN programs.

Latest posts by Amanda Bucceri Androus, RN, BSN
(see all)