The Future of Nursing: Growing Need for Pediatric Nurse Practitioners
Updated/Verified: Jan 6, 2021 | Janine Kelbach, RNC-OB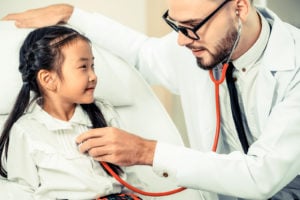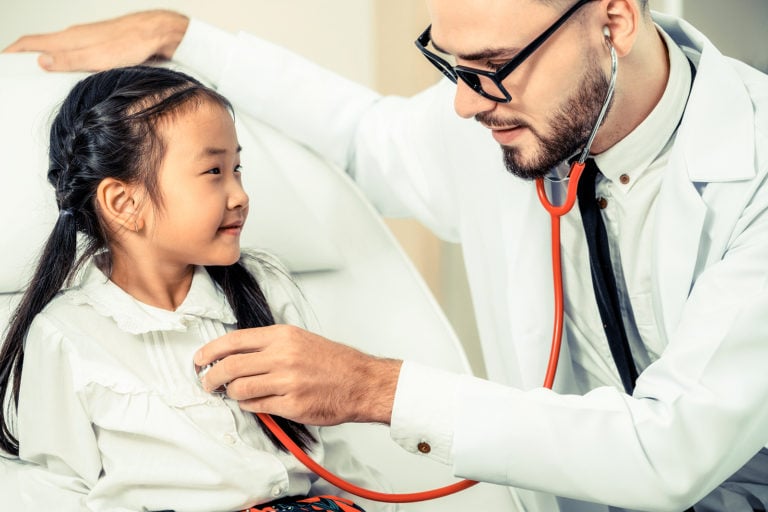 In recent years, nurse practitioners have become significantly important to the healthcare system throughout the United States. Our country relies on the skills of nurse practitioners to bridge the gap in healthcare delivery. Despite this growing need, there is still a startlingly low number of nurse practitioners who specialize in pediatric care. This shortage offers high-demand career opportunities for nurses who are considering furthering their education with a Master's degree.
Read more about PNP programs.
Pediatric Nurse Practitioner Shortage
The U.S Bureau of Labor and Statistics states that the need for nurse practitioners is projected to grow 26 percent until 2028, with about 16,900 openings for nurse practitioners over the course of a decade. According to the American Association of Nurse Practitioners (AANP), there are more than 290,000 nurse practitioners currently licensed in the United States. Only approximately 3.7% of these nurse practitioners are certified in pediatrics. The U.S. is currently facing a severe nursing shortage in many states overall.
In 2017, the U.S. Census Bureau reported that approximately 23% of the United States population was under the age of 18. With the very small percentage of nurse practitioners specialized in pediatrics, many of these children are left without access to a pediatric care provider. Rural areas are even more greatly affected by this shortage.
Critical Factors That Could Explain the PNP Shortage
The demand for pediatric healthcare services continues to increase as a higher number of children are developing chronic health problems. Among other factors, fewer professionals are pursuing a specialty in pediatrics. "Not all universities have programs that are fully online, which may require students to relocate to a different state or travel each semester to obtain their education and this becomes a great barrier in obtaining a PNP degree," said Dr. Renee Flippo, Clinical Associate Professor and Pediatric Nurse Practitioner Track Coordinator at the Baylor University Louise Herrington School of Nursing (LHSON). Dr. Flippo went on to explain the dire need to fill the ranks of PNPs. "Also, the coronavirus is starting to impact children, which is a call to action for a lot of nurses. A multi-organ inflammatory disorder is now spreading through the country that is affecting children, placing them in the hospitals and ICUs. So, we need pediatric specialists on the front lines taking care of these kids."
SPOTLIGHT PNP PROGRAM - Baylor University Louise Herrington School of Nursing (LHSON)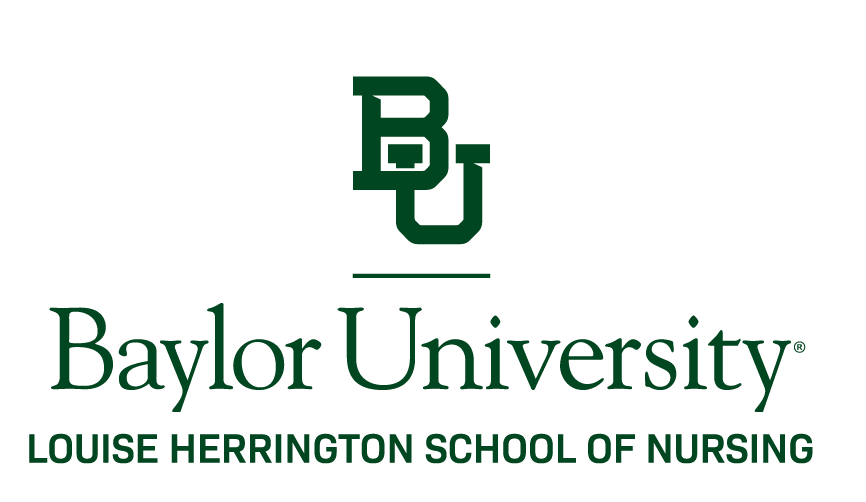 Selected by U.S. News & World Report as one of the best graduate schools in 2019 and ranked 79th on their list of top national universities in 2020, Baylor University Louise Herrington School of Nursing (LHSON) is working to fulfill the growing need of pediatric nurse practitioners. Their new PNP program offers a unique "low-residency immersion format," allowing students to complete the majority of their classes online. Intensive two to three-day workshops take place on campus throughout the program, with a focus on lab activities and expanding clinical skills. Dr. Flippo explains, "This will allow students to obtain their degree at Baylor, while maintaining employment and caring for their families in their home state."
Baylor University has already seen a strong response to the new Doctor of Nursing Practice - Pediatric Nurse Practitioner program, drawing students from all over the country in states such as California and Virginia. When asked for her opinion on why the program has received such a positive response, Dr. Flippo explained that offering a low-residency format boosts marketability to people who live in other areas of the country. "Statistics show that children in rural and underserved communities lack access to a pediatric provider and having a low-residency status allows our program to reach and educate potential Pediatric Nurse Practitioners in those areas," said Dr. Flippo. "Students no longer have to live near or travel frequently to our Dallas campus."
"At Baylor, we have a dual-track program so that when nurses graduate, they will have the option of sitting for both the primary care and acute care pediatric nurse practitioner certification exams. They will also be earning a DNP or Doctor of Nursing Practice degree. The primary care pediatric nurse practitioner track will take three years to complete, with the acute care track taking an additional two semesters, or four years total. The distinction from a registered nurse who works at the bedside is that it allows for expansion of the scope of practice. Bedside nurses are critical to the care of our children, but becoming a Pediatric Nurse Practitioner provides an opportunity for nurses to broaden their impact."
Dr. Renee Flippo is a Clinical Associate Professor and Pediatric Nurse Practitioner Track Coordinator at the Baylor University - Louise Herrington School of Nursing (LHSON) which offers advanced degrees in nursing and executive leadership. Dr. Flippo holds expertise in clinical and professional lab practice and pediatric management.
Taking the Next Steps
This critical need for PNPs offers a bright future for nurses who are considering becoming a pediatric nurse practitioner. For those interested in pursuing this field, Dr. Flippo suggests exploring leadership and volunteer opportunities. "Look at ways to be involved locally, regionally, and nationally in policies that affect pediatric healthcare", says Dr. Flippo. "And consider how obtaining a DNP - PNP degree might impact you both professionally and personally."

Latest posts by Janine Kelbach, RNC-OB
(see all)
25 Nursing School Leaders Tell Nursing Students What to Expect in 2021

- October 2, 2020

5 Things You'd Be Surprised to Find Out About a Career as a CRNA

- September 22, 2020

The Future of Nursing: Growing Need for Pediatric Nurse Practitioners

- July 13, 2020
What's New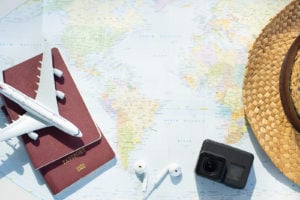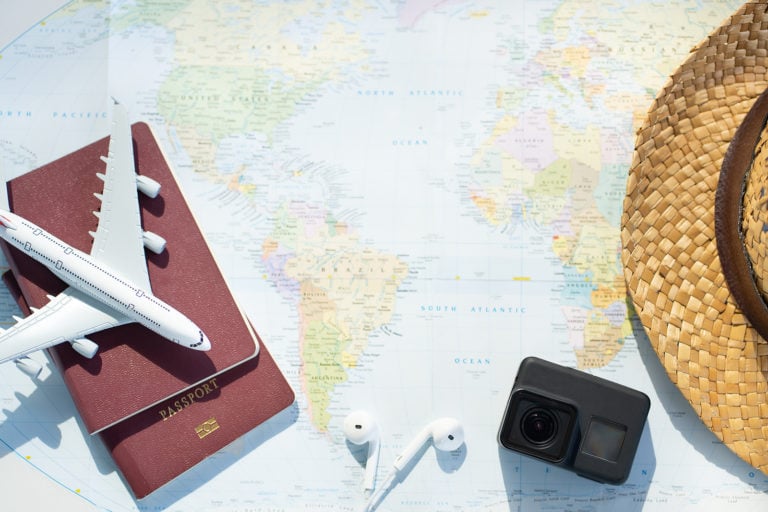 Is Travel Nursing the Right Adventure for You?
Jetting off to a tropical location or new city for a few months while getting paid top dollar can be…