Are There Nurses on Movie Sets?
In short, yes - there are occasional openings for nurses on movie sets. Production sets have many, many people on them, from the behind-the-scenes crew to the actors as well as stunt performers. With any large group of people doing potentially dangerous work, first-aid experts are often needed on hand. Both nurses and paramedics may be employed to stand by in case of injuries or illness. Length of employment may vary and be based on the length of production. Or, the nurse may be needed on standby for particular shots.
Nurses can also be hired for consulting purposes. Medical shows or films may need experts to ensure accuracy and realism. Actors may need to learn about real-life medicine, symptoms, outcomes, etc. and a nurse's experience can be very valuable in that sense.
Requirements for positions in the film industry may vary but may include previous experience as a nurse, experience in emergency medicine, primary care, or occupational health. Depending on the subject matter in the film, particular nursing specialties might also be in demand - such as labor and delivery, pediatrics, or ER nursing.
Those interested in a job working on set should be aware that they are typically not full-time, and sometimes un-benefited positions. They are also few and far between. One is likely better off looking at a production company or casting call websites rather than larger, general employment sites.

Latest posts by Amanda Bucceri Androus, RN, BSN
(see all)
How Nurses Can Promote Vaccines Without Promoting Vaccines

- June 12, 2020

CDC Estimates of Nurse & Healthcare Worker COVID-19 Cases Are Likely Understated

- May 19, 2020

How Nurses Are Keeping Up With Practice Agreement Changes During COVID-19

- April 8, 2020
What's New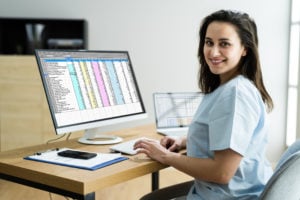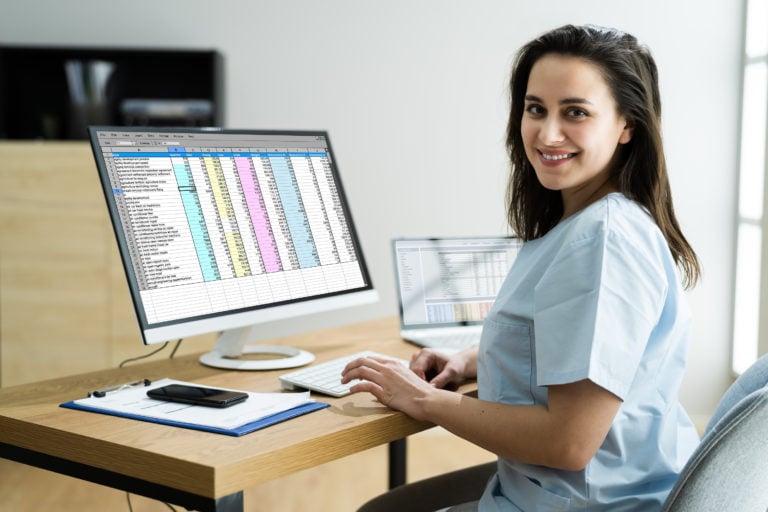 Do Women's Only RN to BSN Programs Exist?
Nursing and women's-only colleges have a long, shared history. Up until the beginning of the 19th century, women generally were…