How Do I Get Transcripts from a Nursing School That Has Closed?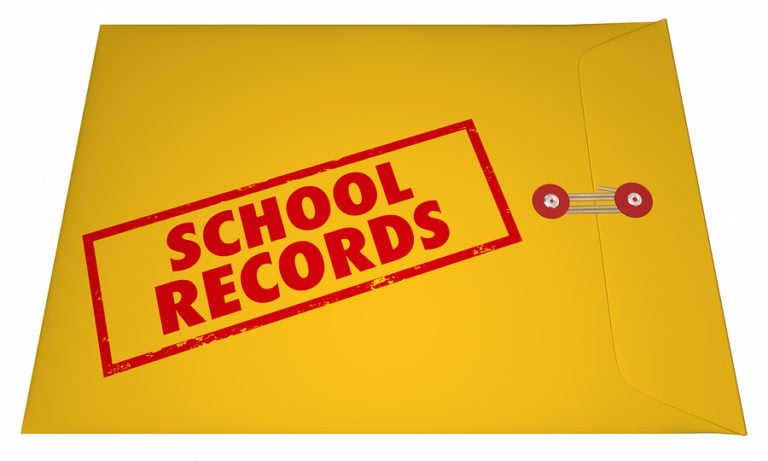 Prior to 2010, schools were only obligated to maintain records for five years (for certificate and non-degree granting programs) or 50 years if the school granted degrees. Currently, all schools are obligated to maintain transcript records indefinitely. When a school closes, they are required to select a permanent custodian of their records for later retrieval. For example, the Bureau for Private Postsecondary Education (BPPE), which provides oversight of California's private postsecondary education institutions, is a depository for many closed schools and former students can request official transcripts from the archives. Additionally, companies such as Parchment provide services for transcript recovery for a nominal fee and can even provide official digital copies to the school directly.
RELATED: Considering & Choosing a Nursing School
What To Do When Your School No Longer Physically Exists
If you attended a school that was destroyed in a natural disaster or by other unexpected means and credentials were not digitally stored outside of the institution, speak with the Registrar at your prospective school for guidance. Some schools will accept notarized copies of your own documents along with "proof" of the school's destruction. The American Association of Collegiate Registrars and Admissions Officers (AACRAO) can also assist former students in locating information related to offsite storage of transcripts for schools that are no longer standing.

Latest posts by Amanda Bucceri Androus, RN, BSN
(see all)