What Are Some Ways Nurses Can Influence Healthcare Organization Costs?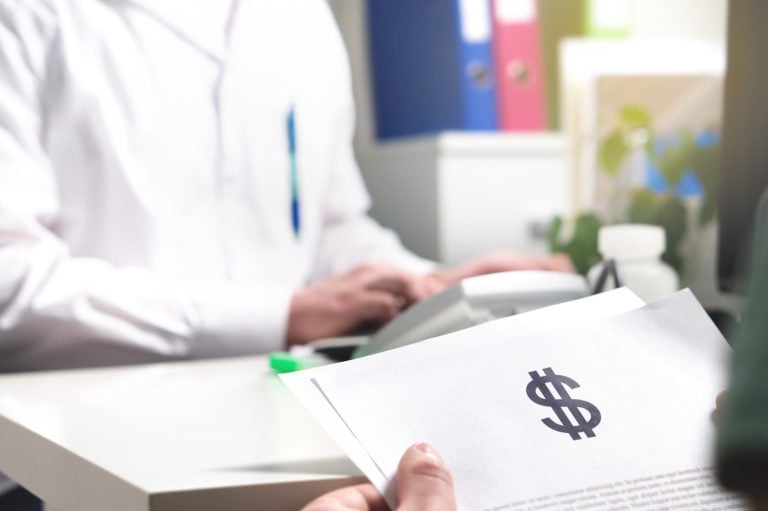 Nurses are not just limited to the tasks of bedside care. Many nurses are creative and come up with innovative ideas to improve the areas in which they work. In fact, some nursing programs incorporate leadership and management courses which introduce the idea of budgeting and cost in healthcare.
Nurses influence cost in healthcare organizations mainly because they are on the front lines. Change from high in the leadership chain does not work without information and feedback from front-line staff. Many department managers implement improvement projects while involving those on the front lines, from receptionists to nurse's aides to registered nurses. For example, nurses can round to identify which supplies are unnecessary and maybe go unused for long periods of time, and possibly even eliminate certain supplies from stock.
RELATED: What Are the Benefits and Services of Joining a Nursing Organization?
Another way nurses can help influence organization costs is by advocating against unnecessary treatments or medications. For example, nurses can be diligent at documenting and reporting symptoms and patient progress which would help clinical decision-making by physicians. If, for example, a post-op patient is receiving pain medications around the clock, nurses can assess the pain and offer to hold a dose to see how the patient tolerates it. If pain is controlled without around-the-clock medicating, the physician can switch to PRN, thereby reducing cost.
Clinic nurses are in a prime position to help with cost efficiency. They sometimes function as both nurses as well as office managers, ordering supplies and monitoring stock. Additionally, those in primary care can help with cost by avoiding repeating unnecessary preventive care, such as vaccines or imaging done at another organization.
RELATED: Hospital Nursing vs Clinical Nursing
Nurses are a valuable asset to healthcare organizations as they not only provide direct patient care, but also insight into cost-saving measures to reduce waste.

Latest posts by Amanda Bucceri Androus, RN, BSN
(see all)