Are You a Next Gen Nurse? Prepare for the Next Generation NCLEX (NGN) Questions Now!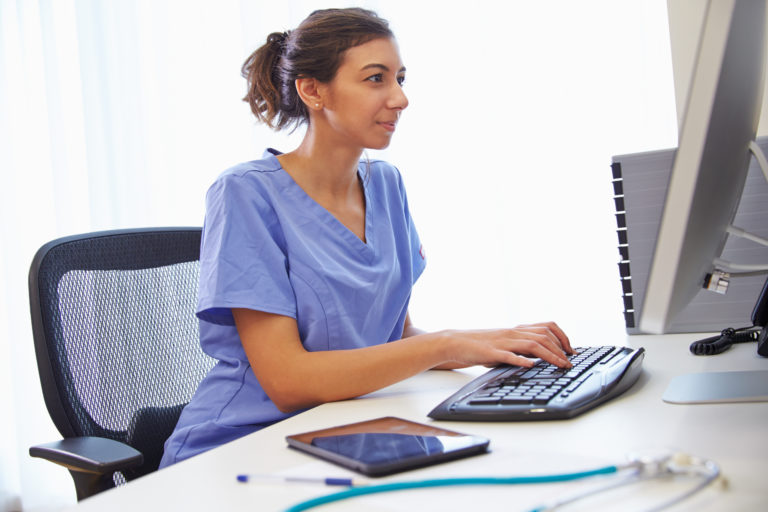 When 65% of the medical errors involving nurses are related to poor clinical decision-making, it is high time to change how new nurses are trained and their competency validated.
Enter the Next Generation NCLEX, coming to a testing site near you in 2023.
While that might seem like a long time away, your nursing education journey will pass quickly, so now is the time to begin improving your critical thinking skills and practice your scenario-based testing aptitude. The NCSBN acknowledges that novice nurses are involved in nearly half of the reported errors and are pivoting their testing strategies. "The Right Decisions Come from The Right Answers" is more than a tagline, it is an all-hands project to change how questions are asked during the licensing exam to improve the measurement of a student's clinical judgment.
You can always review our current NCLEX-RN exam guide until the new version is live.
Critical Thinking + Decision-Making = Clinical Judgement
The NGN will focus on questions to measure clinical judgment through:
Interactions between nurse and patient
Assessment of patient needs
Anticipating patient outcomes
The NGN will use detailed case studies that more accurately reflect real-life scenarios for students to digest and choose the best answer for each question.
Using a new clinical judgment measuring model, which complements the nursing process, the NCSB is creating new question types:
Extended multiple response
Similar to the current multiple response questions, but with more options to capture complex cases or outcomes
Extended drag and drop
This category allows the examinee to move the correct answers from one area to another and will include "extra" incorrect options
Cloze/Drop down
Using scenario-based questions or statements, the examinee will choose from several drop-down options to accurately complete the questions.
Enhanced hot spot
Through interactive text, the examinee will highlight the correct answers in the scenarios or sample client records.
Matrix/Grid
The examinee is presented with numerous options to measure multiple aspects of a clinical scenario in a single question.
These new question types provide nursing students with a logic-based exam, using the latest in testing technology, to more accurately reflect the complex needs of clients and the ever-demanding role of the modern nurse.
Validating clinical judgment in nurses ensures the best possible outcomes for clients, organizations, and the overall health of the communities that highly skilled nurses serve.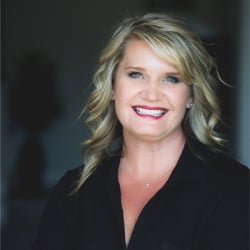 Latest posts by Catherine Burger, MSOL, RN, NEA-BC
(see all)