Nurse Leader vs. Clinical Nurse Leader
Leadership can be described as the willingness to take responsibility to improve either processes or people, and leading in a healthcare environment is no different. While some textbooks and speakers will use the terms interchangeably, there are differences in role and focus between that of a Nurse Leader and a Clinical Nurse Leader. While both work with interprofessional care teams, the sphere of influence may differ between the two roles.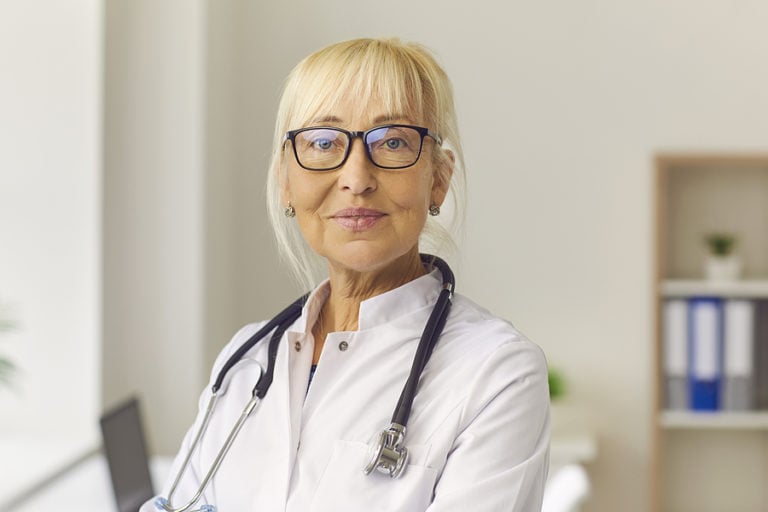 The Role of The Clinical Nurse Leader

The title of Clinical Nurse Leader has gained recent press and popularity as certifications by accrediting agencies have been developed. For example, the American Association of Colleges of Nursing has created a certification for the Clinical Nurse Leader to address the critical needs of the patients at the bedside and to support nurses in important areas such as care coordination, patient transitions, risk assessment, and quality improvement. These master's prepared nurses are being infused into care delivery models to act as liaisons between the nurse, the patient, and the executive healthcare leadership team.

The role of the Clinical Nurse Leader (CNL) is designed to provide care and support across the continuum of healthcare and therefore not required to specialize. The CNL is not an advanced practice registered nurse, which differs from the role of the Clinical Nurse Specialist (CNS) yet similar in the requirement for formal education through accredited programs. The role of the CNL is found primarily in the acute-care hospital or inpatient settings.
Leadership in Nursing

There are various roles within registered nursing that have a leadership component, which is where you may hear the term "Nurse Leader". Leadership positions for RNs can include the following, amongst others:
Each of these roles has differing responsibilities and functions, but plays an important role in the leadership of nurses within a hospital organization, department, or group.

SEE RELATED NURSING DEGREE PROGRAMS: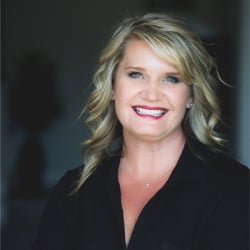 Latest posts by Catherine Burger, MSOL, RN, NEA-BC
(see all)