What is the Difference Between a Scope of Practice and a Scope of Employment?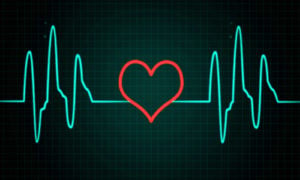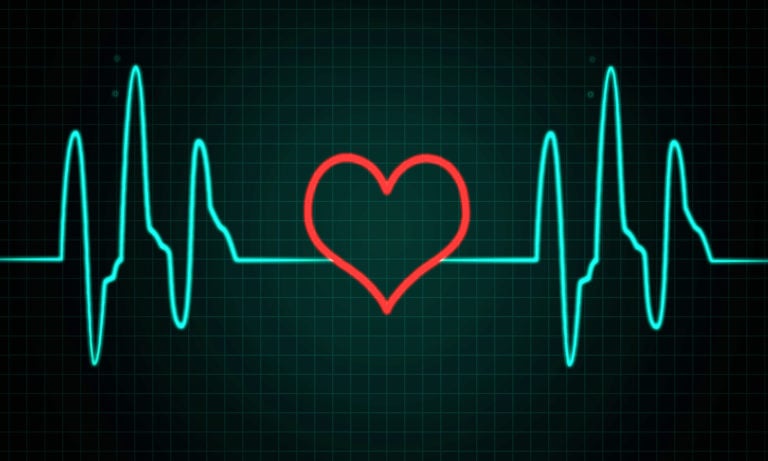 Each state is responsible for creating legislation regarding laws related to the practice of nursing. These laws are defined as the Nurse Practice Act (NPA). Each state's Board of Nursing (BON) is charged with further clarifying and defining the NPA so nurses know their role and how to practice in the state(s) in which they practice. The scope of practice is a dynamic set of regulations within the NPA.
The purpose of the Nurse Practice Act legislation is to:
Ensure the public is protected from unprincipled, incompetent and immoral practitioners
Offer reassurance to the public that the licensed nurse is competent to provide care in a safe and prudent manner
Provide standards and a means to discipline should the licensed nurse violate the standards
RN Scope of Practice Defined
The nursing scope of practice describes the services that a qualified nurse is permitted to perform and has been determined as competent in that area. For example, Florida's BON defines the practice of professional nursing as the "performance of those acts requiring substantial specialized knowledge, judgment and nursing skill based on applied principles of psychological, biological, physical and social sciences."
RN Scope of Employment Defined
The scope of employment for a nurse is set by individual organizations and can be described in a job description or policy and procedure manual. Details of a nurse's role and responsibility can also be documented in a Collective Bargaining Unit (CBU), also referred to as a "union" contract. Scope of employment cannot reach beyond the boundaries of the state's scope of practice regulations in the Nurse Practice Act.
For example, an employer cannot add to a policy and procedure document that a nurse will intubate a patient in the emergency room IF the NPA of that state prohibits nurses from intubating patients. Conversely, the scope of employment can be more restrictive than the scope of practice. This could occur if an organization chooses to not allow a nurse to place an intraosseous catheter in spite of the fact that the NPA does allow for such placement in the scope of practice laws.
Determining Practice Responsibilities
To clarify the nursing role for procedures or tasks assigned to the nurse, the National Council of State Boards, which oversees the Boards of Nursing, published the Scope of Practice Decision-Making Framework tool that nurses can utilize to determine nursing practice responsibilities.
RELATED: Assignment, Delegation, and Supervision: NCLEX-RN
The practice of nursing requires knowledge, skill, and autonomous decision-making skills. That said, there will be areas within the role of the nurse that require more clarity to ensure the nurse is working within their scope of practice as well as their scope of employment. Nurses are expected to know the Nurse Practice Act for the state in which they practice. Nurses must also be aware of their written job description, CBU contract (as applicable) and policies/procedures to ensure they are working within their full scope.
Latest posts by Aleah Hockridge
(see all)
Hospital Nursing vs. Clinical Nursing

- July 3, 2018

What is the Difference Between a Scope of Practice and a Scope of Employment?

- July 2, 2018

What Type of Insurance Do Nurses Need?

- June 28, 2018
What's New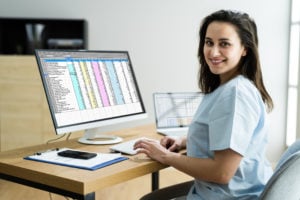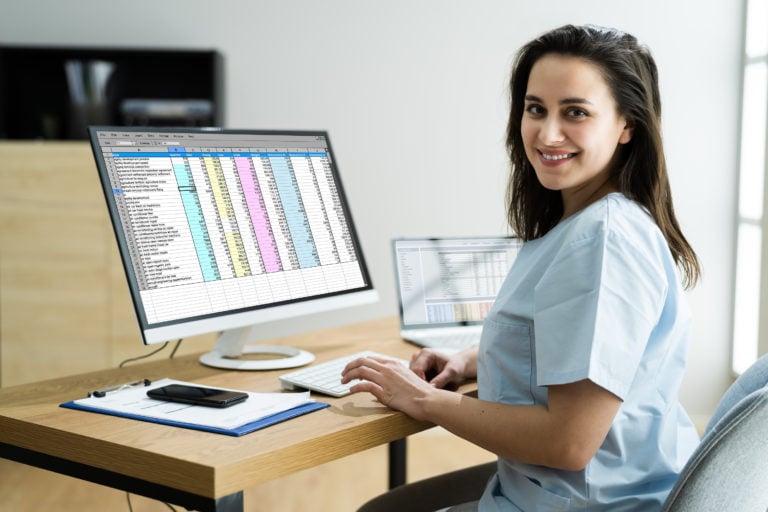 Do Women's Only RN to BSN Programs Exist?
Nursing and women's-only colleges have a long, shared history. Up until the beginning of the 19th century, women generally were…