8 Specializations For Management-Oriented Nurses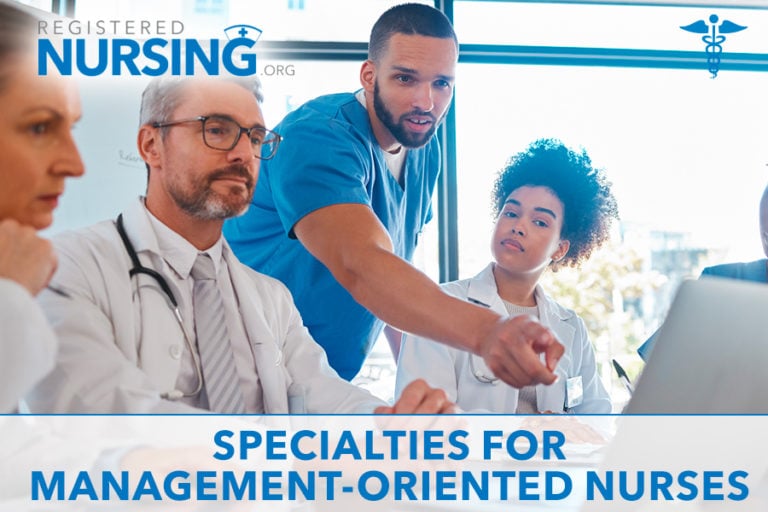 Nursing offers a wealth of opportunities for those with leadership and management skills. For nurses who aspire to influence healthcare policies, optimize patient care, and drive organizational excellence, specialized roles in healthcare management are ideal. Here, we explore the top eight specializations for management-oriented nurses, each offering a unique pathway to leadership and impact in the healthcare industry.
Healthcare Manager
Healthcare managers are pivotal in overseeing the daily operations of healthcare organizations, whether they are hospitals, clinics, or consulting firms. They are responsible for developing policies, managing budgets, and ensuring the seamless delivery of healthcare services. Healthcare managers work collaboratively with healthcare providers, administrative staff, and other professionals to enhance the quality and efficiency of healthcare delivery, making it an excellent choice for nurses who seek to influence the broader healthcare system and lead teams toward operational excellence.
Healthcare Administrator
Healthcare administrators, also known as healthcare executives, play a critical role in managing healthcare facilities and organizations. Their responsibilities encompass the development and execution of strategic plans, staff management, financial oversight, and regulatory compliance. Healthcare administrators ensure healthcare facilities provide high-quality care to patients while maintaining adherence to regulations. This specialization offers the opportunity to shape the future of healthcare organizations and improve patient outcomes.
Nurse Entrepreneur
Nurse entrepreneurs chart their course by starting and managing healthcare businesses. They may create startups related to healthcare services, consulting, or product development. These entrepreneurs identify gaps or opportunities in healthcare, develop business plans, secure funding, and oversee their ventures. Nurse entrepreneurs combine their nursing expertise with entrepreneurial spirit to drive innovation in healthcare, offering unique solutions to unmet needs in the industry.
Director of Nursing
Directors of Nursing (DONs) are senior-level nurses responsible for overseeing nursing departments in healthcare facilities. They manage nursing staff, establish nursing care standards, and ensure compliance with regulatory requirements. DONs collaborate with other healthcare leaders to enhance patient outcomes and the overall quality of care, making this specialization a pivotal role in shaping nursing practice.
Nurse Administrator
Nurse administrators focus on managing and administrating healthcare services in various settings, such as hospitals, clinics, and public health organizations. They manage nursing staff, develop and implement nursing policies, and oversee budgets. Nurse administrators bridge the gap between clinical care and administration, making critical decisions to enhance patient outcomes and nursing practice.
Chief Nursing Officer (CNO)
Chief nursing officers hold executive positions responsible for the nursing department within healthcare organizations. They set the strategic direction for nursing services, manage nursing staff, and ensure the highest standards of patient care. Collaborating with senior executives, CNOs influence nursing practice on a grand scale and shape the future of nursing within healthcare organizations.
Nurse Executive
Nurse executives are senior nursing leaders responsible for the strategic direction of healthcare organizations. They oversee nursing departments, develop organizational strategies, and lead healthcare teams. Nurse executives collaborate with other executives to drive organizational success, ultimately improving patient care and the quality of healthcare services.
Nurse Manager
Nurse managers are crucial in managing nursing units or departments within healthcare facilities like hospitals and long-term care centers. They oversee nursing staff, manage budgets, and ensure efficient, high-quality patient care. Nurse managers bridge the gap between frontline nursing care and administrative leadership, contributing to excellent patient care and team leadership.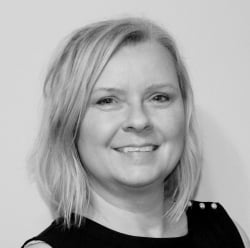 Latest posts by Cindy Blye
(see all)