The Top 5 Specializations For Nurses Who Enjoy Working With Kids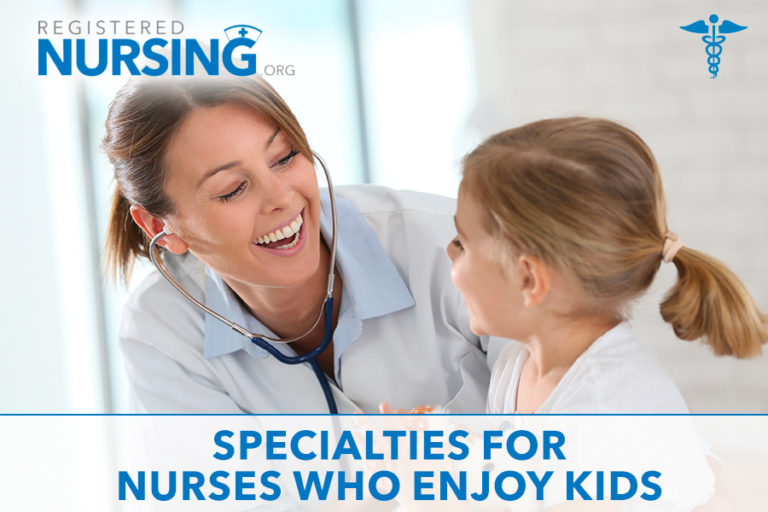 Working with children in a healthcare setting can be a rewarding and fulfilling career path for nurses. Pediatric nursing offers a range of opportunities to care for children from infancy to adolescence, and it's not the only option available. In this article, we'll explore the top five nurse specializations for those passionate about working with kids, each offering unique challenges and opportunities to positively impact young lives.
Pediatric Nurse
Pediatric nurses specialize in providing healthcare to children of all ages, from newborns to teenagers. They work in various settings, including hospitals, clinics, and pediatrician's offices. Responsibilities include assessing children's health, administering vaccinations, providing routine check-ups, and assisting with managing chronic conditions such as asthma or diabetes. Pediatric nursing requires a compassionate and patient-centered approach to care, making it an ideal choice for those who love working with kids.
School Nurse
School nurses are healthcare professionals who work in educational settings, such as elementary and high schools. They provide care to students and staff, addressing a wide range of health needs that arise during the school day. School nurses assess and treat minor injuries, administer medications, monitor students with chronic health conditions, and educate the school community on health and safety. This specialization combines healthcare with education and offers a predictable schedule with summers off, making it appealing to some nurses.
Camp Nurse
Camp nurses are responsible for the health and well-being of campers and staff at summer camps, day camps, or residential camps. They provide various healthcare services in a camp setting, managing common health issues like insect bites, sunburn, and minor injuries. Camp nurses also ensure campers with chronic conditions receive appropriate care and administer medications. This specialization combines the joy of the great outdoors with the opportunity to positively impact young campers' lives.
Perinatal Nurse
Perinatal nurses specialize in providing care to expectant mothers, newborns, and infants during the perinatal period, including pregnancy, childbirth, and postpartum. They monitor the health of pregnant women, assist in labor and delivery, and provide care to newborns in the immediate postpartum period. Perinatal nurses also educate new parents on newborn care and breastfeeding. This specialization is rewarding as it allows nurses to support families during one of the most significant life transitions.
Labor and Delivery Nurse
Labor and delivery nurses, also known as obstetric nurses, provide care to expectant mothers during labor, childbirth, and the immediate postpartum period. They monitor maternal and fetal well-being during labor, provide pain management, assist with childbirth, and offer emotional support to mothers and families. Labor and delivery nursing is a fast-paced and emotionally charged field that allows nurses to be part of the miracle of childbirth and support families during this incredible journey.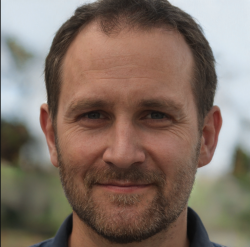 Latest posts by Adam Hanson
(see all)