These 10 Tips Can Help You Get Into the Top RN to BSN Programs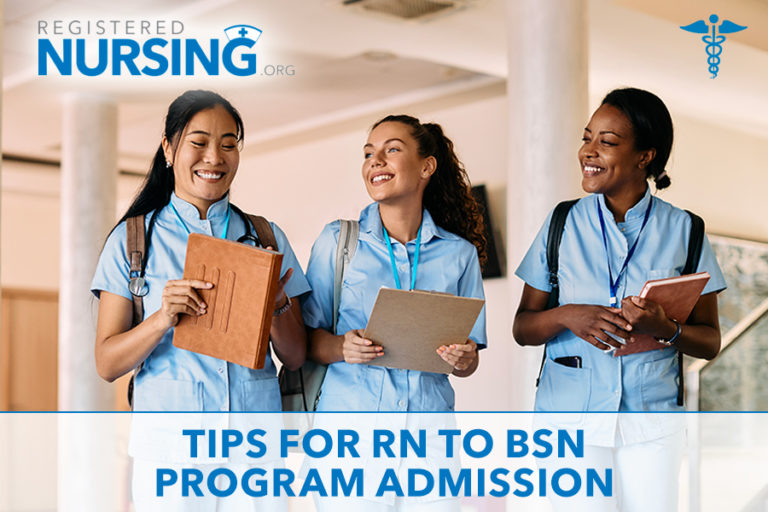 If you're a registered nurse (RN) considering advancing your career and education by enrolling in an RN to BSN (Registered Nurse to Bachelor of Science in Nursing) program, you're on the right path to success. A BSN degree can open up new opportunities and career growth in the ever-evolving healthcare industry. However, getting into the top RN to BSN programs can be competitive and requires careful planning and preparation. This article will explore ten tips to help you enroll in the best RN to BSN programs.
1. Understand the Importance of a BSN
Before you start the journey towards enrolling in an RN to BSN program, it's crucial to understand why a BSN is important. Many healthcare facilities now require or strongly prefer nurses to have a BSN due to the changing landscape of healthcare. A BSN equips you with a broader skill set, including leadership and critical thinking abilities, which are increasingly valuable in patient care. Recognizing the value of a BSN can be a strong motivator to pursue this degree.
2. Research RN to BSN Programs
Take the time to research and identify RN to BSN programs that align with your career goals and personal circumstances. Consider factors like program format (online or on-campus), location, duration, and cost. Make a list of the programs you're interested in and gather detailed information about each.
3. Check Accreditation
Accreditation is a critical factor when choosing an RN to BSN program. Look for programs accredited by reputable organizations like the Commission on Collegiate Nursing Education (CCNE) or the Accreditation Commission for Education in Nursing (ACEN). Accredited programs ensure you receive a quality education that meets industry standards.
4. Meet Admission Requirements
Each RN to BSN program has its own admission requirements. Common prerequisites include an active RN license, a diploma or associate degree in nursing, and a minimum GPA. Some programs may also require certain prerequisite courses. To avoid disappointment, ensure you meet these requirements before applying. When you've confirmed your eligibility, make a checklist of enrollment deadlines and collect all pertinent paperwork and information (i.e. resume, transcripts, etc.) to get your application in on time without scrambling.
5. Strengthen Your Resume
Having a strong resume can make a significant difference in the admission process. Highlight your nursing experience, certifications, and any leadership roles you've held. You may also want to include volunteer work or community involvement demonstrating your nursing commitment.
6. Write a Compelling Personal Statement
Most RN to BSN programs require applicants to submit a personal statement. Use this opportunity to explain your motivation for pursuing a BSN and long-term career goals. Be sincere and specific about why you're interested in their program and how it will benefit you as a nurse.
7. Secure Strong Letters of Recommendation
Quality letters of recommendation can carry much weight in the application process. Seek recommendations from professionals who can speak to your skills, work ethic, and potential for success in a BSN program. Professors, nurse managers, or colleagues who have worked closely with you are good choices.
8. Prepare for Interviews
Some programs may require interviews as part of the admission process. Be prepared to discuss your qualifications, goals, and why you're interested in their program. Practice your interview skills and consider what questions you might be asked. Enlisting a colleague or family member to help you practice can build your confidence.
9. Financial Planning
Assess the cost of the RN to BSN program and explore financial aid options, scholarships, or tuition reimbursement programs offered by your employer. Make a budget to ensure that you can cover the expenses while working or attending school.
10. Stay Informed and Be Patient
The application and admission process for RN to BSN programs can be competitive and time-consuming. Stay informed about application deadlines, admission criteria, and any updates from the programs you're interested in. Be patient, as the admission process can take time. You may not get into your first-choice program, but don't be discouraged; many quality programs are available.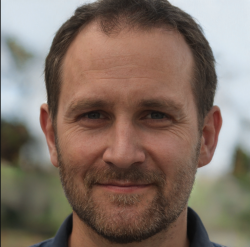 Latest posts by Adam Hanson
(see all)