MSN Degree Programs in Indiana
The Midwestern state of Indiana has a variety of nursing opportunities. For those looking to improve their academic credentials for a new career, the state is a great place for that too. Such Registered Nurses should consider a Master of Science in Nursing (MSNs). As a graduate degree, it will open far more doors than previously available – including in decision making, policy, and other responsible roles.
Indiana has plenty of choices, whether you are considering part-time or full-time, fully online or on campus.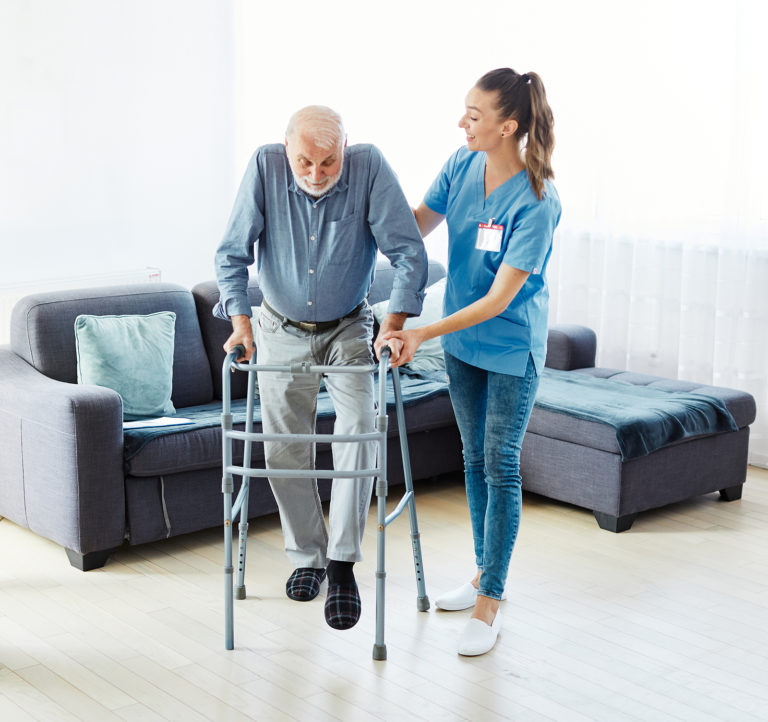 RN to MSN and BSN to MSN Programs
Universities in Indiana offer two pathways to acquiring an MSN. The first is for those with an ADN who currently work as an RN. This type of program takes longer than the second type – programs for BSN graduates to earn an MSN, as those with a BSN have a more solid background in a range of nursing issues. These programs cover the same subjects and content, but the former is more intense to bring students up to speed. Most are available as fully online and traditional campus study experiences. Some degrees offer a mix of both.
Typical Program Length
When studying full-time, a BSN to MSN type degree will take four semesters to complete
An RN/ADN to MSN degree will take six semesters full-time
Typical Admission Requirements
A current and valid RN license
Regionally accredited ADN or BSN
A minimum grade of 3.0 GPA on the 4.0 scale of all relevant academic work
Three recommendation letters from clinical supervisors. Alternatively, send a resume with your clinical experience
CPR certification
Complete required prerequisite courses to minimum grades
2023 List of MSN Programs in Indiana
Blended, traditional, and online RN to MSN programs are offered all over the state at different colleges, making the decision to earn your MSN degree an easy one with the number of schooling options. If you obtain your MSN degree you can enjoy a career as a nurse in the emergency department, maternity ward, clinical nurse, the opportunities are infinite. Salaries that accompany these specialties can range beyond $90,000 per year, dependent upon experience, and location. Indiana encourages candidates to make the MSN degree an option that you choose.
MSN Programs By City:
Evansville, IN
Fort Wayne, IN
Gary, IN
Indianapolis, IN
Kokomo, IN
Marion, IN
Muncie, IN
New Albany, IN
Richmond, IN
Terre Haute, IN
Are we missing your school's program or need to update information listed? Please contact us so we can make the necessary changes.