Referrals: NCLEX-RN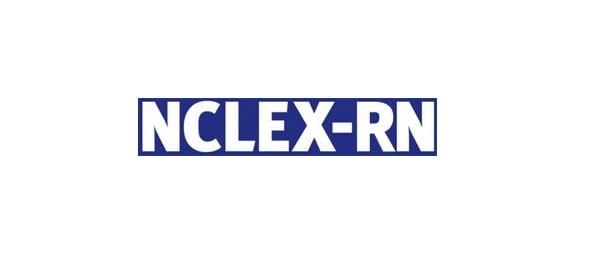 In this section of the NCLEX-RN examination, you will be expected to demonstrate your knowledge and skills of referrals in order to:
Assess the need to refer clients for assistance with actual or potential problems (e.g., physical therapy, speech therapy)
Recognize the need for referrals and obtain necessary orders
Identify community resources for the client (e.g., respite care, social services, shelters)
Identify which documents to include when referring a client (e.g., medical record, referral form)
Referrals, simply defined, are contacts that are initiated by the nurse and other members of the healthcare team in order to meet the needs of the client at the appropriate level of care and in the appropriate setting. Registered nurses manage and coordinate care along the continuum of care.
Assessing the Need to Refer Clients for Assistance with Actual and Potential Problems
Nurses and the entire healthcare team assess clients and determine their need for referrals relating to actual and potential problems.
Recognizing the Need for Referrals and Obtaining Necessary Orders
When clients have assessed needs that cannot be fulfilled and met by the registered nurse in collaboration with other members of the nursing care team, the registered nurse should then seek out resources, as well as utilize and employ different internal or external resources such as a physical therapist, a clergy member or a home health care agency in the community and external to the nurse's healthcare agency.
These resources are tapped into and, when considered appropriate for the client and their needs.
Identifying Community Resources for the Client
Common referral needs include resources and/or assistance in the community in respect to:
Crisis intervention
Anger management programs for perpetrators of abuse for example
Social work services for uninsured clients and those in need of assistance such as Meals on Wheels
Respite care for burdened caregivers
Community self-help groups
Housing, including emergency shelters, for victims and children affected with abuse
Transportation to and from medical appointments
Elder day care and in home care of an elderly patient
Parenting resources for fathers, young mothers and others who an assessed need for the same
Identifying and Using Appropriate Documents When Referring a Client
Medical data and information including referral forms and the client's medical record are shared with the person, department or community resource that is accepting the client according to their legal need to know this information in order to provide the client with their necessary care and treatments.
RELATED NCLEX-RN MANAGEMENT OF CARE CONTENT:
Referrals (Currently here)
SEE – Management of Care Practice Test Questions