North Dakota Post-Graduate Certificate in Nursing Programs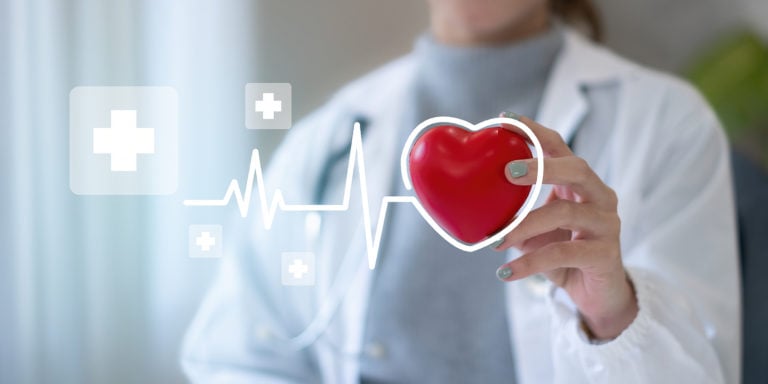 MSN-prepared nurses in North Dakota have the opportunity to increase their career opportunities and earn a greater salary with completion of a North Dakota Post-Graduate Certificate in Nursing program.
North Dakota has limited programs, which gives nurses in North Dakota the option of pursuing an online post-master's certificate in nursing from a school in a nearby state.
The admission requirements are similar among universities that offer a post-graduate certificate in nursing. Nurses need to know admission requirements for the school, and post-master's certificate in nursing programs.
Submitting a completed application
Providing a transcript indicating a minimum of 3.0 GPA in the previous graduate program
Submitting a current resume
Submitting three letters of recommendation
Current U.S. unencumbered licensure as an RN
The post-graduate certificate in nursing courses and classes vary from one program to another, and among the universities offering post-master's nursing certificates. Some programs require clinical or practicum hours, while other programs or schools require only classes on-campus or online.
Walden University, located in Minneapolis, offers three post-graduate certificate in nursing programs, including Nursing Education. Courses and classes include:
NURS 6002/6003 – Transition to Graduate Study for Nursing
NURS 6370 – Foundational Skills for Nurse Educators in Academic and Healthcare Environments
NURS 6321- Curriculum Development, Assessment, and Evaluation
NURS 6321- Teaching Learning Strategies: Integrating Technology Into Nursing Education
NURS 6351- Role of the Nurse Educator
When a university offers more than one post-graduate certificate in nursing program, nurses should check specific courses and class requirements for their preferred program.
Program Length
The program length potentially helps North Dakota nurses decide which program is their ideal option. While time commitment is possibly a factor for some nurses, other nurses simply want to pursue their nursing specialization passion. North Dakota nurses sometimes have the option of completing programs part-time, while this is not an option for some programs.
The Nursing Administration and Organizational Leadership Post-Baccalaureate Certificate at Minnesota State University Moorhead consists of six courses for the 14-credit hour program.
Tuition and Cost of Attendance
Tuition and other costs sometimes vary within the same school when considering different programs. Tuition sometimes varies when a nurse chooses between pursuing a post-graduate certificate in nursing in the traditional on-campus format or an online program option.
It is important that nurses consider the fact that tuition does not cover additional costs such as program fees, books, equipment, or malpractice insurance.
Tuition for nurses enrolled in the Montana State University Certificate in Nursing Education program is $381.65 per credit hour for out-of-state online students.
Online post-graduate certificate in nursing programs offer the same curriculum as traditional programs that require nurses to attend classes on-campus. Online students gain a broad understanding of the concepts, theories, technology, skills and knowledge required while having the flexibility of an online program option.
Featured Online School
The University of North Dakota features two online post-graduate in nursing certificate options. Nurses that choose the Family Nurse Practitioner option build on their current expertise to provide comprehensive nursing care across the lifespan.
Nurses that choose the Psychiatric-Mental Health Nurse Practitioner broaden their scope of practice to include serving patients with mental illness.
There are exceptional options for North Dakota nurses that want to expand their career options and earn a better salary. Nurses have the opportunity to achieve their preferred career pathway with a post-graduate certificate in nursing.
Some nursing career pathways include:
Post-Graduate Nursing Certificate Salary and Job Outlook
The job outlook for nurses with an advanced education is consistently increasing, as is the salary. The Bureau of Labor Statistics lists nursing as a career with a 'much faster than average' job growth outlook.
The BLS lists the average median annual salary of nurse practitioners, nurse midwives, and nurse anesthetists at $113,090 as of 2018.
Broaden your nursing expertise and career opportunities with a North Dakota Post-Graduate Certificate in Nursing.
Grand Forks, ND
Graduate Certificate Programs
3501 University Ave
Grand Forks
,
ND
58202
(701) 777-3000
Are we missing your school's program or need to update information listed? Please contact us so we can make the necessary changes.