South Carolina RN to BSN Programs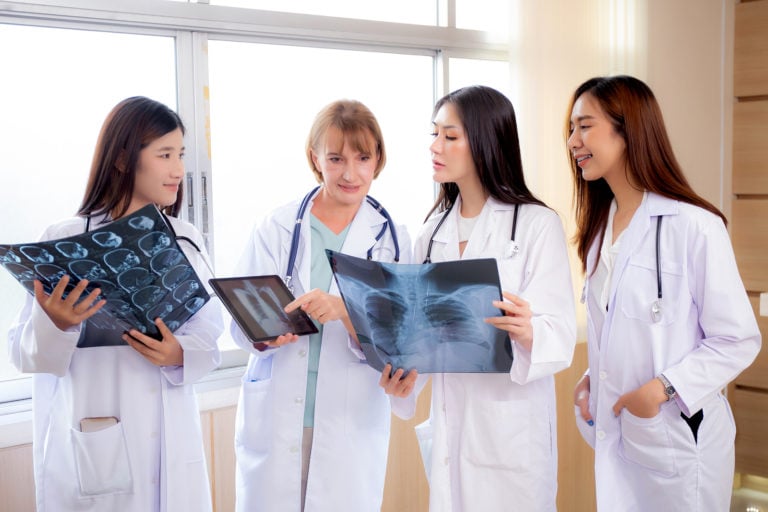 With an aging population and sweeping healthcare changes throughout the nation, the need for nurses hasn't lessened over the past decade – in fact, it has increased. There is also a high need for nurses with advanced-level qualifications to reach beyond bedside care into the roles of nursing policy, teaching, and leadership. Additionally, there are specialty avenues of patient care like oncology, pediatrics, and gerontology. Many associate's degree-prepared nurses are choosing to pursue one of the state's many RN to BSN programs in order to continue working on their career while managing a full-time job.
2023 - Best Online RN to BSN Programs in South Carolina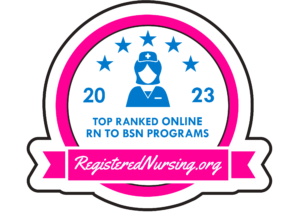 RN to BSN programs continue to climb in popularity, due in part to the increase in demand for BSN-educated registered nurses. Online RN to BSN options make it easy for busy working RNs to complete their education while juggling other responsibilities, but finding the right one can be a hassle. That's why we have ranked the top online RN to BSN programs in South Carolina. Check out our rankings below and take the first step toward a more rewarding nursing career.
For more information on our top nursing school rankings, visit our Methodology Page (https://www.registerednursing.org/rankings-methodology/).
University of South Carolina Upstate
Nurses can become well-rounded health care practitioners when they complete the RN to BSN program online at the University of South Carolina Upstate. Students gain confidence in their clinical decision-making as well as in managing the care of patients with acute and chronic health conditions.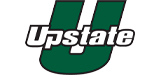 Quick Facts:
All students pay in-state tuition

No campus visits required

5 start dates a calendar year
For nurses whose career is also their calling, Anderson University offers an accelerated RN to BSN online. The designed-for-working-RNs program enables dedicated nurses to do more for their patients sooner. Leadership and management as well as health assessments are core degree components.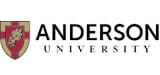 Quick Facts:
A private Christian college in South Carolina

Consistently ranked high for quality

Can be completed in 15 months
RNs can manage family, job, and student responsibilities when they enroll in Newberry College's RN to BSN online. Leadership, community health, health assessments, and transitioning into a professional nurse are part of the curriculum in this 100% online program.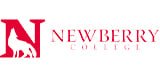 Quick Facts:
A small, private Lutheran college

No-cost application process

Student Services & Resource Fees are included
Admissions Requirements for South Carolina RN to BSN Programs
Offering a bridge to a fully accredited Bachelor of Science in Nursing (BSN) degree via online or on-campus studies, RN to BSN admissions criteria sounds like a shoo-in for every applicant, but the reality is that the programs are highly rigorous. Criteria vary from school to school but there are definitely similarities between different universities' admissions programs. Some of the more common elements include:
Attach all paperwork to a completed (online or paper) application form
Minimum GPA of 2.0
Submit an ADN degree in good standing from a college or university that falls within the regional accreditation 'district' of South Carolina
Provide evidence of 'clear' background check
Submit a current record of immunizations
Provide a copy of RN license
RN to BSN Classes & Courses
Clemson University was a pioneer in 1889 and continues to be so today, with its online RN to BSN program track for nurses. Located at the foot of the Blue Ridge Mountains, nursing students can make use of the school's on-campus courses, or choose to pursue their degree fully online. Expect to find courses like the following in order to round out the baccalaureate experience.
Pathophysiology for Healthcare Professionals
Healthcare Genetics
Health Assessment for RNs, and
Leadership and Management in Nursing
Online RN to BSN Programs in South Carolina
There are many online RN to BSN programs throughout the state. Many institutions collaborate with their sister community colleges in order to offer college graduates a low-stress transition to the university environment – this type of partnership also aids students in gaining transfer credits to reduce the number of university credits and fees that they might incur.
Admissions and Program Length
The University of South Carolina offers RNs the opportunity to complete their degree and accelerate their professional path. With the ability to be completed in 12 months of full-time study, RN applicants will require 31 credit hours in order to earn their BSN. With a focus on professionalism and leadership, nurses will acquire an interdisciplinary foundation of study that is critical in today's healthcare environment.
Tuition and Cost of Attendance
At the University of South Carolina, the RN to BSN Online program track lasts for 12 months, during which, RNs will earn the final 31 credits toward their BSN degree. Full-time residents can expect to pay around $15,600 in tuition and fees for the program, or around $410 per credit hour.
Does an RN to BSN Increase My Salary?
Increases in salary are difficult to predict and rely largely on a nurse's own set of circumstances, professional acumen, and place of employment – along with any specialty track that he or she chooses to pursue. With that in mind, a BSN degree definitely helps nurses get into a role where the pay is higher. With a BSN, nurses might pursue jobs such as a charge nurse, a nurse in family practice, or a nurse educator.
RN to BSN Salary Comparison in South Carolina
Whether a nurse in South Carolina holds an ADN or a BSN can mean a significant difference in annual pay and how it scales up over time. With a base salary of $45,000 for 10% of nurses, there's lots of incentive to pursue more education, which can easily bump up your pay rate. In fact, Zip Recruiter reports an average annual salary of around $84,406 for RNs who hold a BSN in South Carolina.
2023 List of RN to BSN Programs in South Carolina
You could earn $4,000 more annually, have credentials that are sought after, and have career advancement options, into other nursing sectors if you ventured into the world of a Bachelor's of Science in Nursing. There are more than a dozen RN to BSN programs that are offered all over the state to provide you with the opportunity to gain all of those benefits. Working as a nurse in a supervisory role, clinical management, or in specialty departments are all possibilities when you have your BSN.
Find RN to BSN Programs By City:
Aiken, SC
Anderson, SC
Charleston, SC
Clemson, SC
Columbia, SC
Conway, SC
Florence, SC
Greenwood, SC
Newberry, SC
Orangeburg, SC
Spartanburg, SC
Are we missing your school's program or need to update information listed? Please contact us so we can make the necessary changes.