Nursing Programs in Syracuse, NY
If you are considering a career in nursing, or if you are a working RN who wants to expand his or her skills or advance to an advanced practice position, there are a number of schooling options available in the Syracuse area. Below we have outlined the various program options and schools in the area to make entering the next phase of your nursing career even simpler.
To get started in nursing or to advance your nursing career, check out our accredited program listings sections below: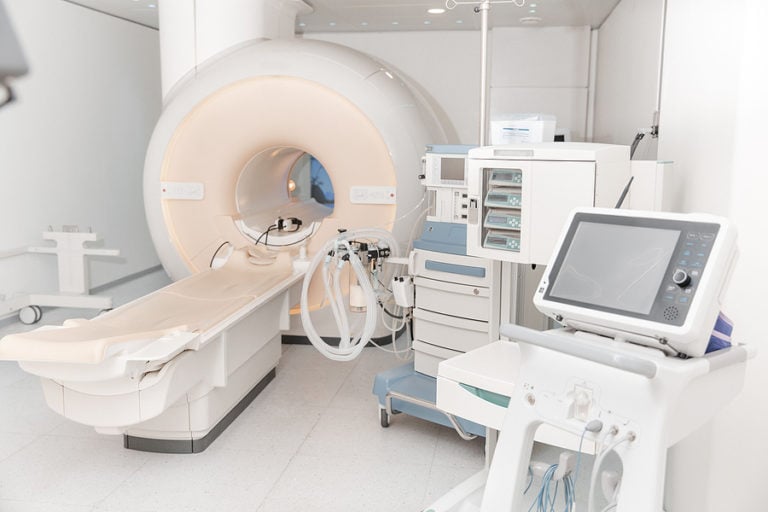 Entry Level ADN Programs in Syracuse, New York
For individuals interested in beginning a career in nursing, an Associate's Degree in Nursing (ADN) program is a great jumping off point. An ADN program provides students with a basic foundation in the theory and practice of nursing and prepares them for the NCLEX-RN certification exam. These programs can be found at community colleges, vocational schools as well as some colleges and universities.
ADN Programs
With a program length of around two years or less, ADN programs are ideal for aspiring nurses who wish to begin working as soon as possible. The ADN program at Onondaga Community College is a highly ranked program that offers self-paced learning outside of the classroom for the theory portion of the program, coupled with traditional classroom and clinical experience in hospitals and community agencies.
Syracuse RN Program NCLEX-RN Pass Rates
Top Ranked Accredited Nursing Programs in Syracuse
Listed below are the top nursing schools in Syracuse based on our RegisteredNursing.org RN program rankings for New York out of 103 other accredited programs offered in the state:
Cayuga Community College - #3
Onondaga Community College - #16
RN to BSN/MSN Programs in Syracuse, NY
For nurses who hold an RN license and have completed their ADN, an RN to BSN or MSN program provides a pathway to a higher nursing degree that can be completed in less time than a traditional BSN or MSN program. Also called a "bridge program," an RN to MSN or RN to MSN program takes into account previous diploma coursework and clinical experience, saving students the time and expense of repeating coursework.
RN to BSN Programs
RN to BSN programs, like the one at Le Moyne College, RN to BSN programs are designed for registered nurses who have completed their ADN.  The RN to BSN program at Le Moyne College offers courses in flexible scheduling to accommodate working students, with some courses offered in an online or hybrid format to increase convenience for RNs.
Learn more about New York RN to BSN Programs.
RN to MSN Programs
Like RN to BSN programs, RN to MSN programs take into account previous nursing education to provide a streamlined pathway to a higher degree, in this case, the Master of Science in Nursing. As an example, the RN to MSN program at SUNY Upstate Medical University is designed for students with a non-nursing bachelor's degree who hold the RN license. Students take five bachelor's level nursing courses and then matriculate into the traditional MSN program.
Learn more about New York RN to MSN Programs.
APRN & Nurse Practitioner Programs in Syracuse, NY
In order to meet a demand for advanced practice nurses with higher degrees, many nurses are considering going back to school to earn an advanced practice degree. Examples of these programs include MSN programs designed for nurses who hold a BSN as well as post-master's certificate programs for MSN-educated nurses who would like to learn a new discipline.
MSN Programs
Le Moyne College in Syracuse offers an MSN program that allows students to specialize their studies along two professional tracks, Family Nurse Practitioner and Nurse Educator. These 39-credit hour programs include core advanced practice nursing courses, clinical practice hours and then specialized courses for each concentration.
Learn more about New York Nurse Practitioner Programs.
Post-Master's Certificate Programs
Post-master's certificate nursing programs allow nurses with an MSN degree to learn a new specialty of advanced practice nursing without repeating their previous MSN coursework. For example, Le Moyne College offers a post-master's certificate in nurse education that is comprised of 15 credit hours over two years and includes a teaching practicum.
Learn more about New York Post-Master's Certificate Programs.