The 5 Most Affordable 2023 ADN/ASN Programs in the US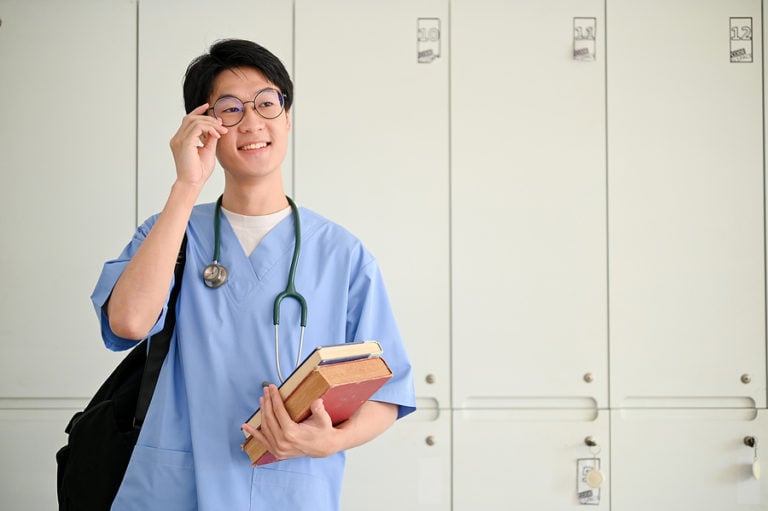 The demand for skilled nurses grows in healthcare, making nursing education an attractive pathway for many. Associate Degree in Nursing (ADN) or Associate of Science in Nursing (ASN) programs offer an accessible entry point into nursing. However, the cost of education can be a significant concern for aspiring nurses. Fortunately, several affordable options are available, and in 2023, the following schools will stand out for their cost-effective ADN/ASN programs.
1. Tallahassee Community College
Total Tuition Cost: $7,259.76 (70 credits)
Tallahassee Community College (TCC) exemplifies providing an economical nursing education without compromising quality. TCC's ADN program boasts a comprehensive curriculum that equips students with essential clinical skills and theoretical knowledge. The institution's commitment to producing well-prepared nurses shines through its affordable tuition and financial aid opportunities. Aspiring nurses can embark on their journey toward a rewarding healthcare career without the burden of excessive student debt.
2. Cayuga Community College
Total In-State Tuition: $10,272
Total Out of State Tuition: $20,544
Cayuga Community College is a cost-effective option for pursuing an ADN/ASN program. The nursing curriculum emphasizes critical thinking, communication, and clinical proficiency. Cayuga's commitment to affordability aligns with its mission to empower students to enter the nursing workforce without the weight of excessive financial burden. As the demand for skilled nurses intensifies, Cayuga's program provides an affordable gateway to a fulfilling nursing career.
3. Georgia Southwestern University
Total In-State Tuition: $12,064
Total Out of State Tuition: $38,868
Georgia Southwestern University's ASN program embodies a harmonious blend of academic rigor and affordability. With a curriculum encompassing diverse nursing concepts and hands-on practice, graduates are well-prepared to meet the dynamic challenges of healthcare. The university's emphasis on affordability ensures that the path to nursing remains open to individuals from all walks of life, contributing to a more diverse and inclusive nursing workforce.
4. Southwestern Florida State College
Total Online Tuition: $13,907
Southwestern Florida University offers an ASN program that combines academic excellence with affordability. The program's curriculum is designed to prepare graduates for modern healthcare's complexities, focusing on technical skills and compassionate patient care. Southwestern Florida University recognizes the importance of minimizing financial barriers to education, making its program attractive for those seeking a cost-effective route to becoming a registered nurse.
5. Dalton State College
Total In-State Tuition Cost: $15,696
Dalton State College understands the significance of accessible nursing education, and its ASN program exemplifies this commitment. With a focus on hands-on experience and evidence-based practice, students are prepared to excel in various healthcare settings. The college's dedication to affordability ensures that a nursing education remains within reach for individuals from diverse socioeconomic backgrounds. Dalton State's ASN program is a beacon of opportunity for those aspiring to make a difference in healthcare.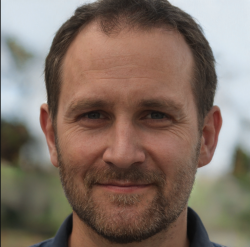 Latest posts by Adam Hanson
(see all)