Kansas Post-Graduate Certificate in Nursing Programs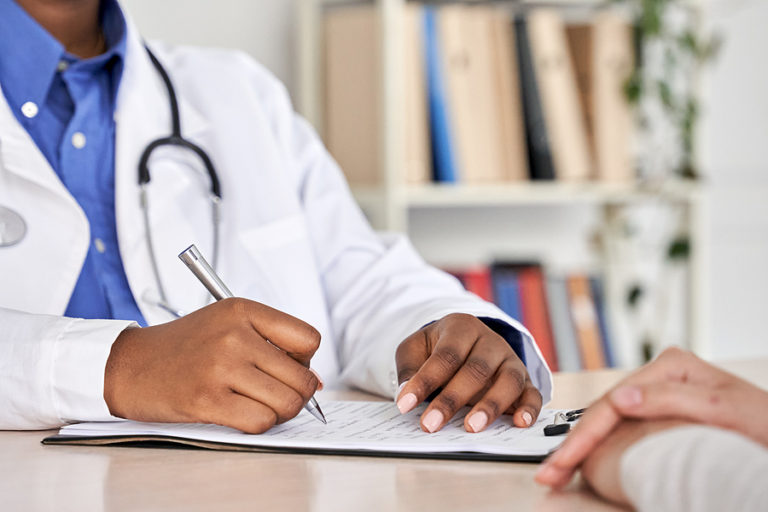 Getting your post-graduate nursing certificate in Kansas can help develop your career as a nursing professional in more ways than one. Post-grad certificates can help advanced-practice RNs hone their skills further into a specialty, or even switch to a new specialty area. Kansas is one of the most acclaimed states out there to receive medical education in. Read on to learn more about post-graduate nursing certificates in the state.
Post-Graduate Certificate in Nursing Admission Requirements in Kansas
The following are some specific admission requirements that you may come across for some of the post-graduate certificate programs in Kansas:
Transcripts of all course work taken prior
Minimum GPA of 3.0
Able to provide leadership skills in various settings
No criminal background
APRN (advanced practice registered nurse) program graduation that comes from a nationally accredited school of nursing (either NLNAC or CCNE)
Post-Graduate Certificate in Nursing Classes and Courses
Post-grad nursing certificate courses will align with the certificate specialty that the student chooses. Therefore, each certificate type will have a unique curriculum. For example, the Adult-Gerontology Acute Care Nurse Practitioner Certificate at the University of Kansas includes the following classes:
Special Considerations for the Acute Care Nurse Practitioner
Advanced Pharmacology for the Acute Care Setting
Acute Care Practicum I: Adult/Gero NP
Program Length
Though the program length varies depending on the specifics of the school, you can expect to spend an average of one to two years in this program. Generally speaking, 20 credit hours with an average of 650 clinical hours are required to graduate from this program with a certificate.
Tuition and Cost of Attendance
You can expect to pay around $114.10 per credit hour whenever you attend a certification program here in Kansas. Though each school may have different costs, you can use this number as a general estimate to financially plan your educational future here in the state. Annual tuition for a post-grad certification program in Kansas is around $12,149 for twenty credit hours on average.
Online Post-Graduate Nursing Certificate Programs in Kansas
There are various online post-graduate nursing certification programs in Kansas for you to choose from. Some of the benefits of choosing online classes include improved scheduling flexibility and your ability to study at your own pace.
Featured Online School
The University of Kansas features online post-master's nursing certificate programs in a number of specialties, including Psychiatric/Mental Health Nurse Practitioner, that are meant to accommodate their students. Required courses to get into the program are offered online at the convenience of their students. These online pathways are wildly popular for their flexibility and accessibility.
Post-Graduate Certificate in Nursing Career Pathways in Kansas
Here are a couple of post-graduate certification pathways that a nursing student can take:
Post-Graduate Nursing Certificate Salary & Job Outlook
According to the U.S. Bureau of Labor Statistics, the annual mean wage for a nurse practitioner in Kansas is roughly $99,430. With the nursing shortage looming, more hospitals and healthcare centers are relying on highly-skilled, specialized advanced-practice registered nurses to enter the workforce. With strong job security and good salaries, the job outlook for RNs with post-master's nursing certificates remains extremely favorable.
List of Kansas Post-Graduate Certificate in Nursing Programs
Ready to search for the perfect Kansas school to earn your post-grad nursing certificate? Peruse our list below.
Hays, KS
Graduate Certificate Programs
600 Park Street
Hays
,
KS
67601
(785) 628-3478
Kansas City, KS
Graduate Certificate Programs
3901 Rainbow Blvd.
Kansas City
,
KS
66160
(913) 588-1619
Topeka, KS
Graduate Certificate Programs
1700 SW College Ave
Topeka
,
KS
66621
(785) 670-1010
Are we missing your school's program or need to update information listed? Please contact us so we can make the necessary changes.