Ambulatory Care Nurse Certification
Ambulatory care nurses are nurses who work with patients outside of the acute care setting. They can work with a broad spectrum of patients, from general adult medical patients to pediatrics, surgical, orthopedic, psychiatric, and other subspecialties. They can even work remotely utilizing telehealth technology.
General adult medical ambulatory care nurses see a variety of patients; some for routine check-ups, and some with acute or chronic illnesses. Because there is an array of patients, becoming certified helps nurses remain up-to-date with evidence-based standards of practice.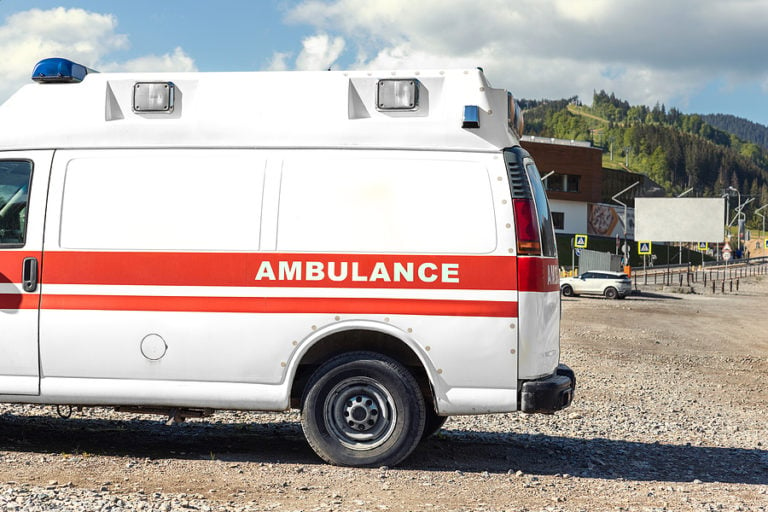 Why Do I Need an Ambulatory Care Nurse Certification?
As stated above, becoming certified as an ambulatory care nurse demonstrates that the nurse is up-to-date with standards of care and practice. Medicine is constantly evolving and changing, and nurses must keep up with those changes. Remaining up-to-date helps them support the physicians they work with and provide current education to patients and families.
While usually not a requirement for employment, certification indicates a high level of expertise. This, in turn, helps build trust between nurses and physicians as well as nurses and patients. It also highlights the nurse's knowledge base and expertise on a resume.
Where Can I Get an Ambulatory Care Nurse Certification?
Currently, only one agency offers certification as an ambulatory care nurse – The American Nurses Credentialing Center. Details are as below:
The American Nurses Credentialing Center (ANCC)
Certificate Name: Ambulatory Care Nursing Certification-Board Certified
Credential Awarded: RN-BC
Cost: Non-Member: $395, American Nurses Association member: $270, American Academy of Ambulatory Care Nursing member: $295
Certification Requirements & Eligibility
Requirements for this certification include:
Hold a current, active RN license
Have practiced a minimum of two years (or equivalent) full-time as an RN
Have a minimum of 2,000 clinical practice hours in ambulatory care or telehealth within the last three years
Have completed 30 CEUs un ambulatory care or telehealth within the last three years
See All Nursing Certifications