Clinical Nurse Specialist vs. Clinical Nurse Leader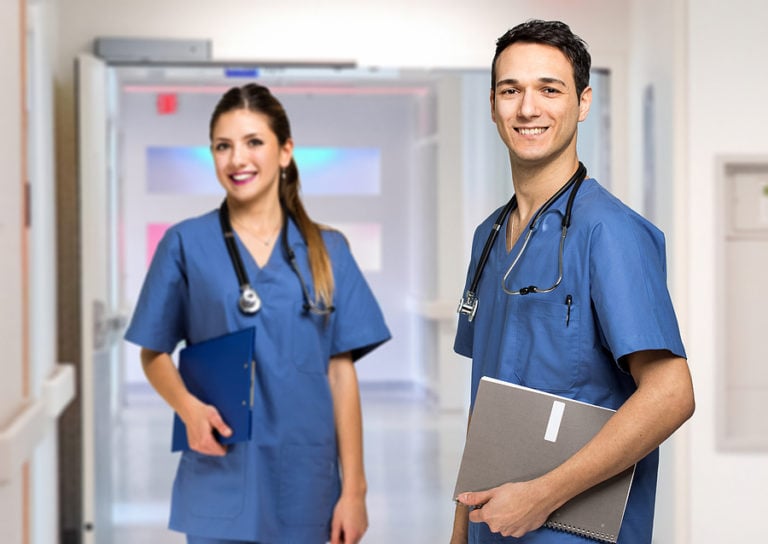 While both Clinical Nurse Specialists (CNSs) and Clinical Nurse Leaders (CNLs) are graduate-level nurses, their roles differ in several ways. Due to the similarity of their names, many get these important RNs mixed up. Here are the details on these roles.
The Clinical Nurse Specialist
Clinical Nurse Specialists have a specific population focus in which they specialize. For example, they may concentrate on:
Adult or Gerontological Health
Acute Care
Pediatrics
Women's Health
Mental Health
Community/ Public Health
As clinical experts in these areas, they use evidence-based research to help develop policies and procedures for an organization to improve patient care outcomes. They also remain up-to-date on current recommendations for patient care and treatment and educate staff on best practices. They may participate in or conduct research within their specialty and collaborate with other members of the healthcare team.
The Clinical Nurse Leader
Clinical Nurse Leaders work with a more general population, depending on their place of employment. For example, they may work in specific units within a hospital setting. They may work directly with patients and sometimes directly manage nursing staff.
While they may also implement evidence-based practices in their work area, one of the primary roles of a CNL is to provide expertise on cost-effective care. They assess and evaluate barriers to efficiency and work to resolve those issues. Ensuring consistency of care by healthcare workers is essential to this principle.

Latest posts by Amanda Bucceri Androus, RN, BSN
(see all)