MSN Degree Programs in Ohio
Like many states in the Midwest, Ohio is experiencing an acute shortage of qualified healthcare workers, including nurses. Though not all RNs may desire to earn a Master's of Science in Nursing, those who do have many ways to achieve this goal. RNs no longer have to leave work to return to college for career advancement thanks to flexible on-campus and online learning options. 
From bridge options (RN/BSN to MSN) for current RNs to direct-entry or accelerated options for non-RNs, universities in Ohio have many different ways for individuals to earn a master's degree in nursing.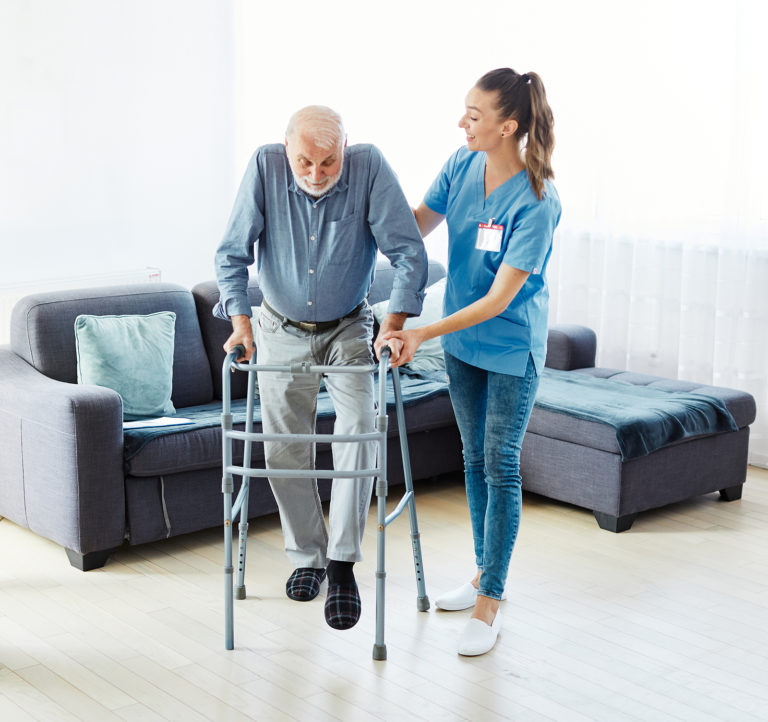 RN to MSN and BSN to MSN Programs
Qualified RNs in Ohio can advance their careers in less time and with less debt when they complete one of many RN to MSN or BSN to MSN programs. RNs with an associate's degree can fast-pass their way to an advanced degree with the RN to MSN bridge. Bachelor's level courses are completed and then some are applied to the MSN. Similarly, the BSN to MSN offers a no-frills, no-fluff path to earning an advanced degree that saves both time and money. Constructed around busy RNs' hectic schedules, these bridge options occur in on-campus, online and hybrid delivery methods. Bridge programs may be self-paced or structured so students can find one that best aligns with their lifestyle.
Typical Program Length:
6 full-time semesters or less for an RN to MSN
About 4 full-time semesters for a BSN to MSN
Typical Admissions Requirements:
ADN or BSN from an accredited university (degree level may vary by program)
Minimum GPA of 3.00
Application, including an essay 
Current, unencumbered license as an RN in Ohio
At least one year of clinical experience as an RN 
Resume and letters of recommendation 
Accelerated & Master's Entry Nursing Programs
The state of Ohio offers a Master's Entry Nursing Program (MENP) geared toward professionals with a four-year degree in a field other than nursing. The University of Cincinnati is one of several schools in the state that has a direct-entry option. The in-person offering, which is only available on a full-time basis, includes simulations to prepare students to handle a range of patient care situations. The intensive program also readies them to sit for the NCLEX nurse licensure exam. 
Typical Program Length:
As much as five semesters in length or 20+ months
Typical Admissions Requirements:
Bachelor's degree from an accredited university in a non-nursing field
GPA of 3.0 or higher and submission of official transcripts
Completion of prerequisite courses in science (in the past 10 years)
Application, resume, essay or statement of intent 
Letters of recommendation
2023 List of MSN Programs in Ohio
Looking for a career that has a starting salary of about $90,000 per year is what a nursing career, with an MSN degree to do for you. MSN nurses specialize in gerontological nursing, pediatric nurse practitioner, community health center nurse, etc., after graduating from the RN to MSN degree programs offered throughout the state. There are about 10 different colleges that offer full-time, part-time and online studies to complete the program in way that is most conducive to your life. Getting your degree could mean more than just advancement, it could mean job security and financial security.
MSN Programs By City:
Akron, OH
Ashland, OH
Athens, OH
Canton, OH
Cedarville, OH
Cincinnati, OH
Cleveland, OH
Columbus, OH
Dayton, OH
Kent, OH
North Canton, OH
Pepper Pike, OH
Sylvania, OH
Toledo, OH
Westerville, OH
Youngstown, OH
Are we missing your school's program or need to update information listed? Please contact us so we can make the necessary changes.