School Nurse Certification
School nurses help manage injury and illness for school-age children. They can administer first aid and assist in managing chronic conditions such as diabetes or seizures. Because school nursing is a unique field, certification is sometimes required for employment.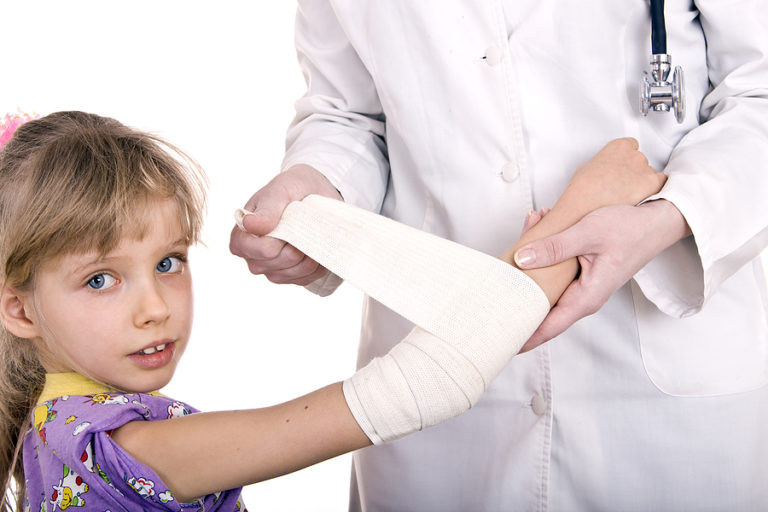 Why Do I Need a School Nurse Certification?
Depending on the state (and even the school), school nurse certification may be required. The National Association of School Nurses provides resources for those who need to find out what the requirements are for each state. However, requirements aside, it's prudent to obtain certification as it can demonstrate the nurse:
Is familiar with school policy and education laws
Can recognize how illness or injury can affect learning
Can address children's physical as well as psychosocial needs on an individualized level based on development
Can recognize and address public health issues
Is recognized as a formally trained, credentialed, school nurse
Where Can I Get a School Nurse Certification?
School nurse certification can be obtained through the following organization:
National Board for Certification of School Nurses (NBCSN)
Certificate Name: Nationally Certified School Nurse Credential
Credential Awarded: Nationally Certified School Nurse Credential (NCSN)
Cost: $360
Certification Requirements & Eligibility
The requirements to become certified through the NBCSN include:
Applicant must furnish a copy of their RN license
Submission of transcripts or proof of a BSN or equivalent or a bachelor's degree or higher in a related field
Have worked a minimum of 1,000 hours in the last three years prior to the examination (either direct or indirect clinical practice)
Complete the application and pay the required fee
Aside from the NBCSN, some universities and colleges have continuing education programs that offer school nurse credentialing. For example, California State University, Sacramento offers a continuing education school nurse program as well as an MSN option. Those interested in earning a school nurse credential can search for local universities for offerings.
See All Nursing Certifications