Holistic Nurse Certification
Holistic nurses are RNs who specialize in approaching patient care by addressing the mind, body, and spirit. General nursing mainly focuses on treating symptoms and physical disorders, but holistic nurses incorporate interventions such as meditation, acupuncture, and spirituality to help promote healing and prevent disease.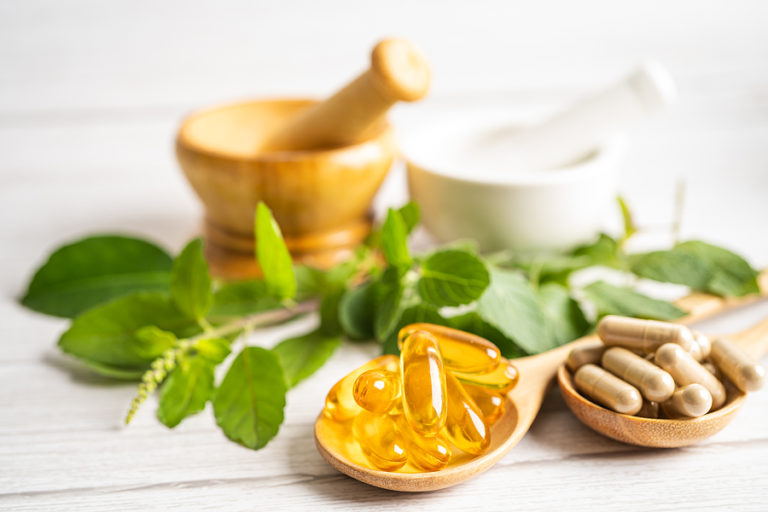 Why Do I Need a Holistic Nursing Certification?
Holding certification as a holistic nurse means the nurse has completed core competencies in the field, thereby making them an expert in holistic, or complementary, care. Certification also demonstrates that the nurse holds him or herself to a higher standard, and also demonstrates professional growth. Additionally, some career opportunities require certification for nurses to be considered for the role of a holistic nurse.
Where Can I Get a Holistic Nursing Certification?
For nurse-specific holistic nursing certification, credentials can be earned through the below organization:
The American Holistic Nurses Credentialing Corporation (AHNCC)
Certificate Name: Holistic Nurse Board Certified, Holistic Nurse Baccalaureate Board Certified, Advanced Holistic Nurse Board Certified, Advanced Practice Holistic Nurse Board Certified
Credential Awarded: HN-BC, HNB-BC, AHN-BC, APHN-BC
Cost: The cost to certify is based on which credential is sought. Fees can range from $350 to $450. A complete breakdown of cost can be found here.
Certification Requirements & Eligibility
Depending on which certification the nurse chooses to earn, requirements may include:
Unrestricted RN license
Graduate of an accredited nursing program/graduate nursing program
Completion of 48 education hours in holistic nursing, theory, research, practice, or related topics
Minimum of 2000 hours or 1-year full-time nursing practice within the last 5 years, a minimum of 500 hours at the advanced level for the AHN-BC credential
See All Nursing Certifications